Best Seller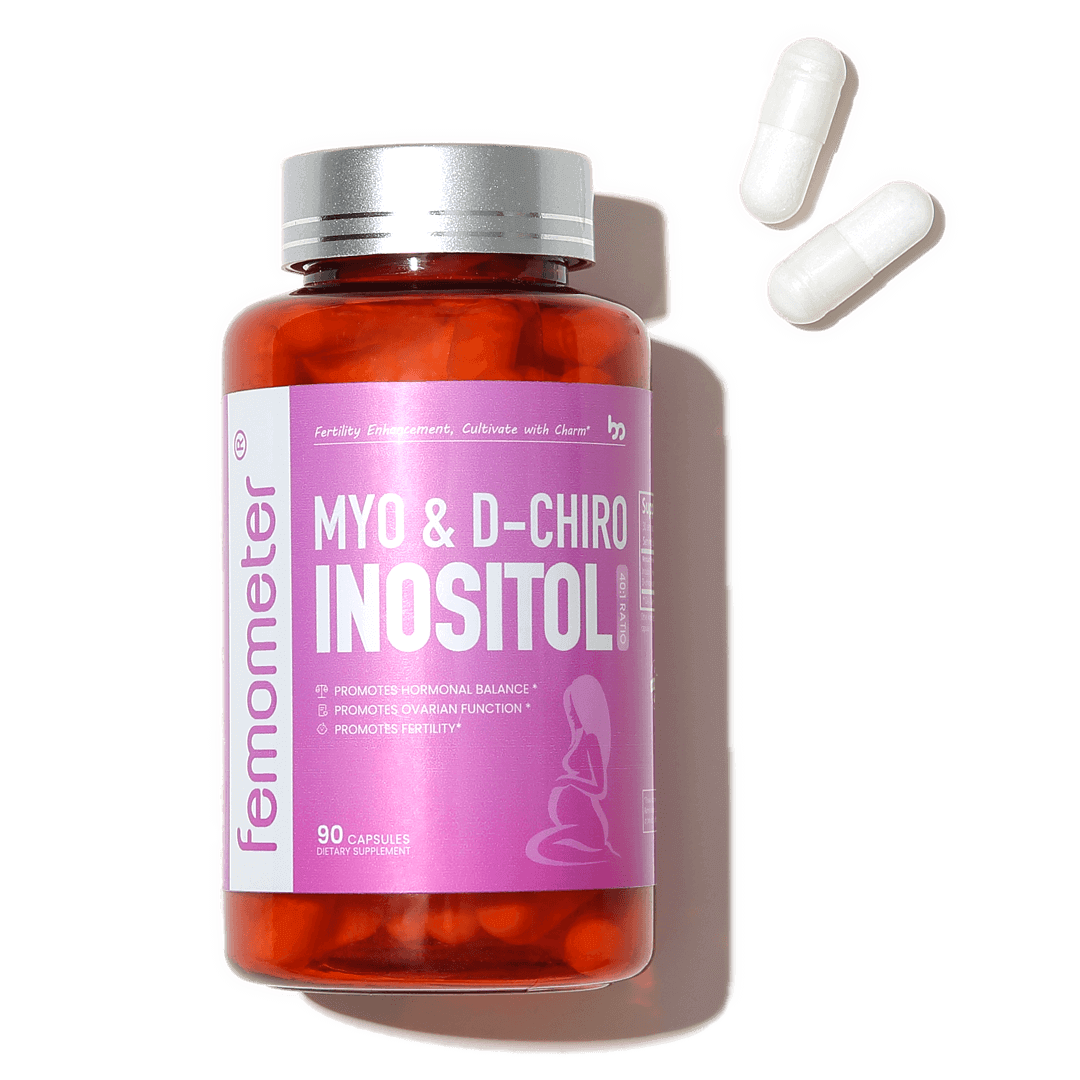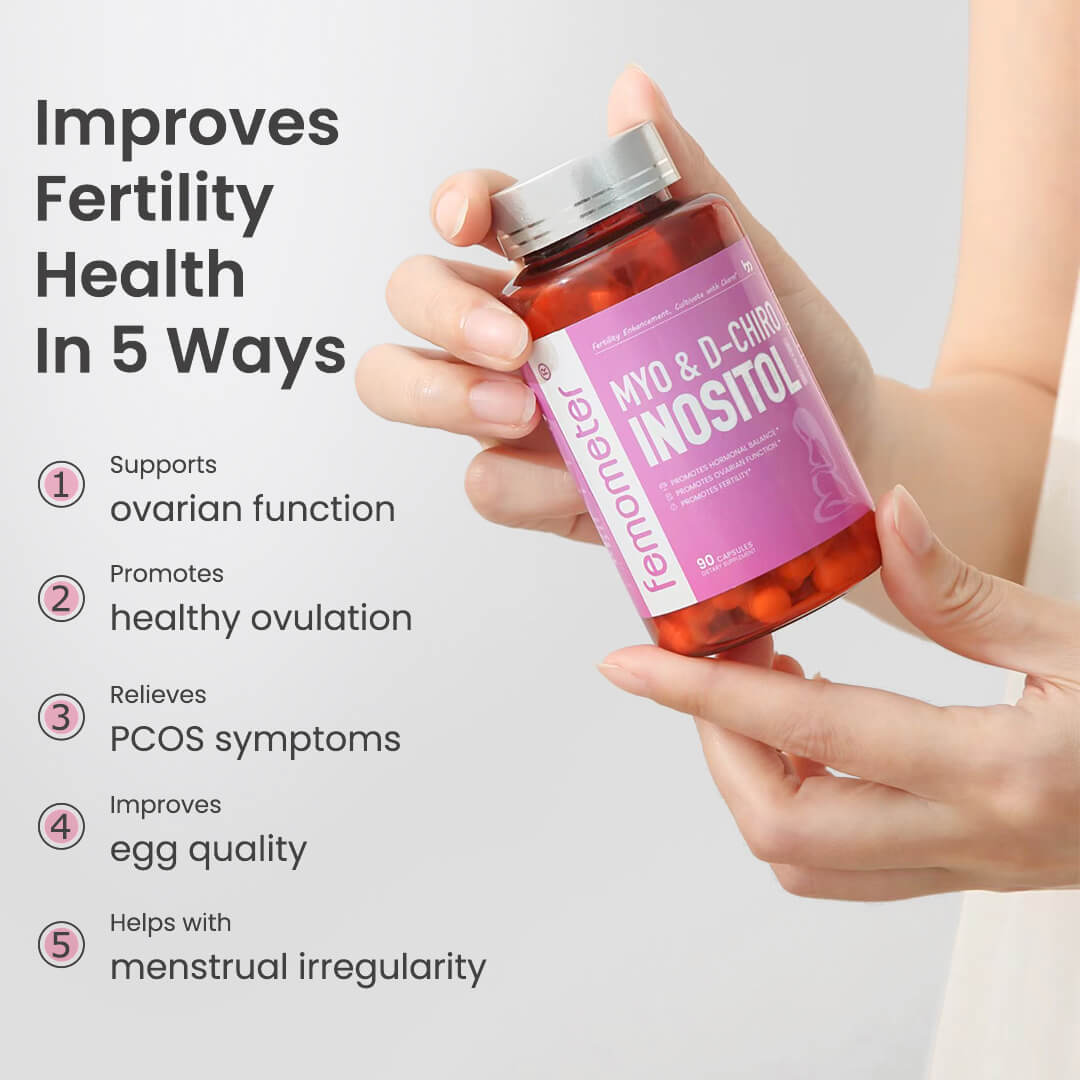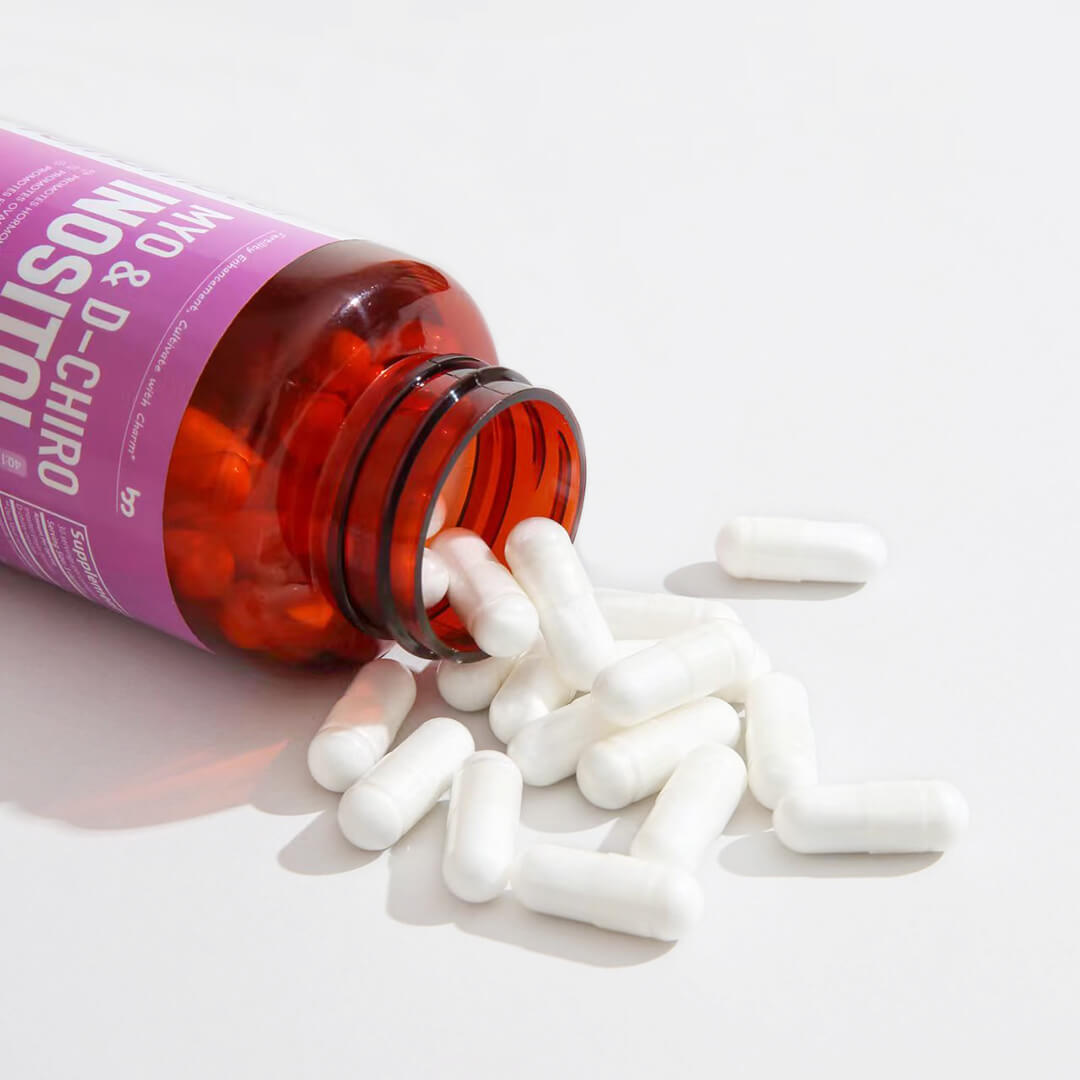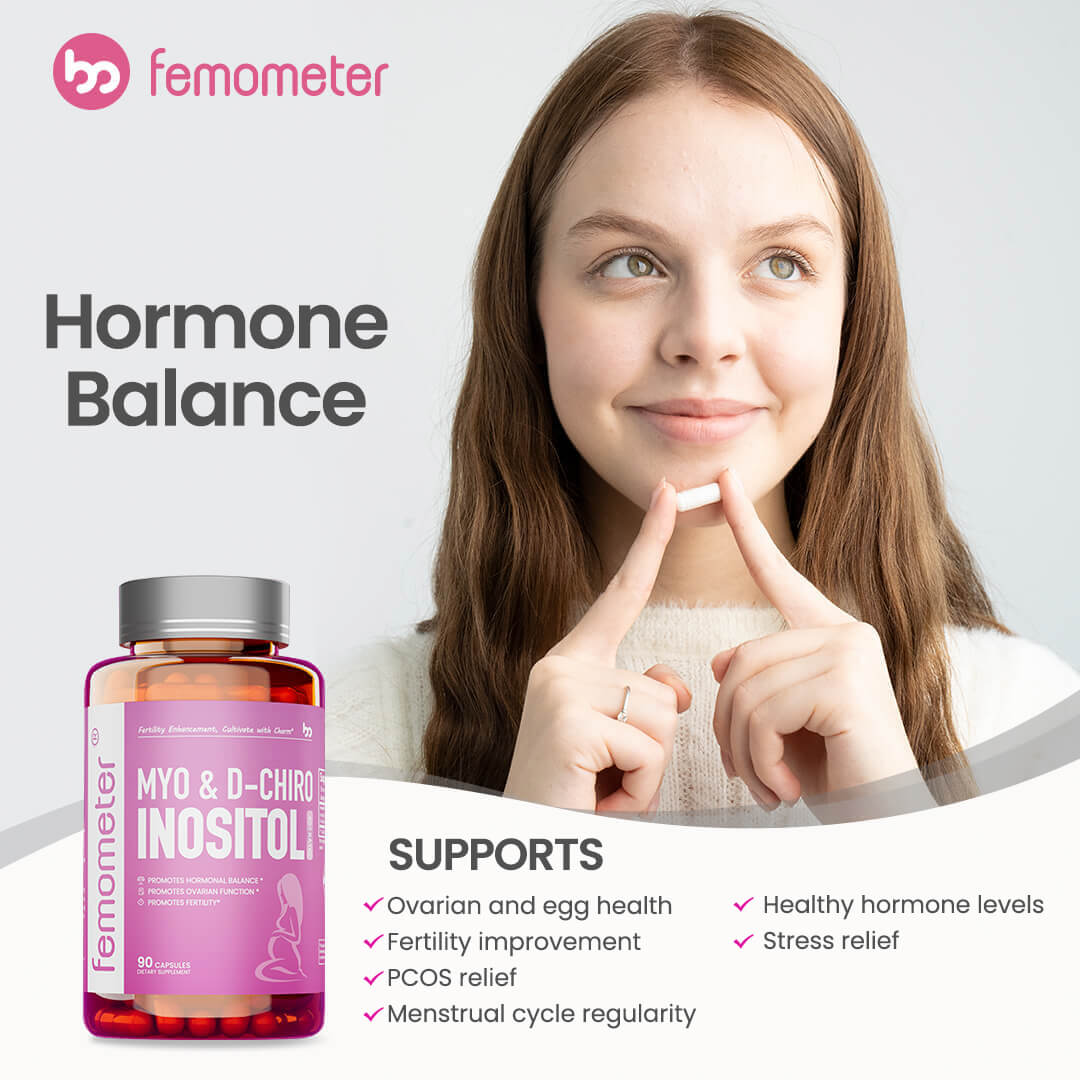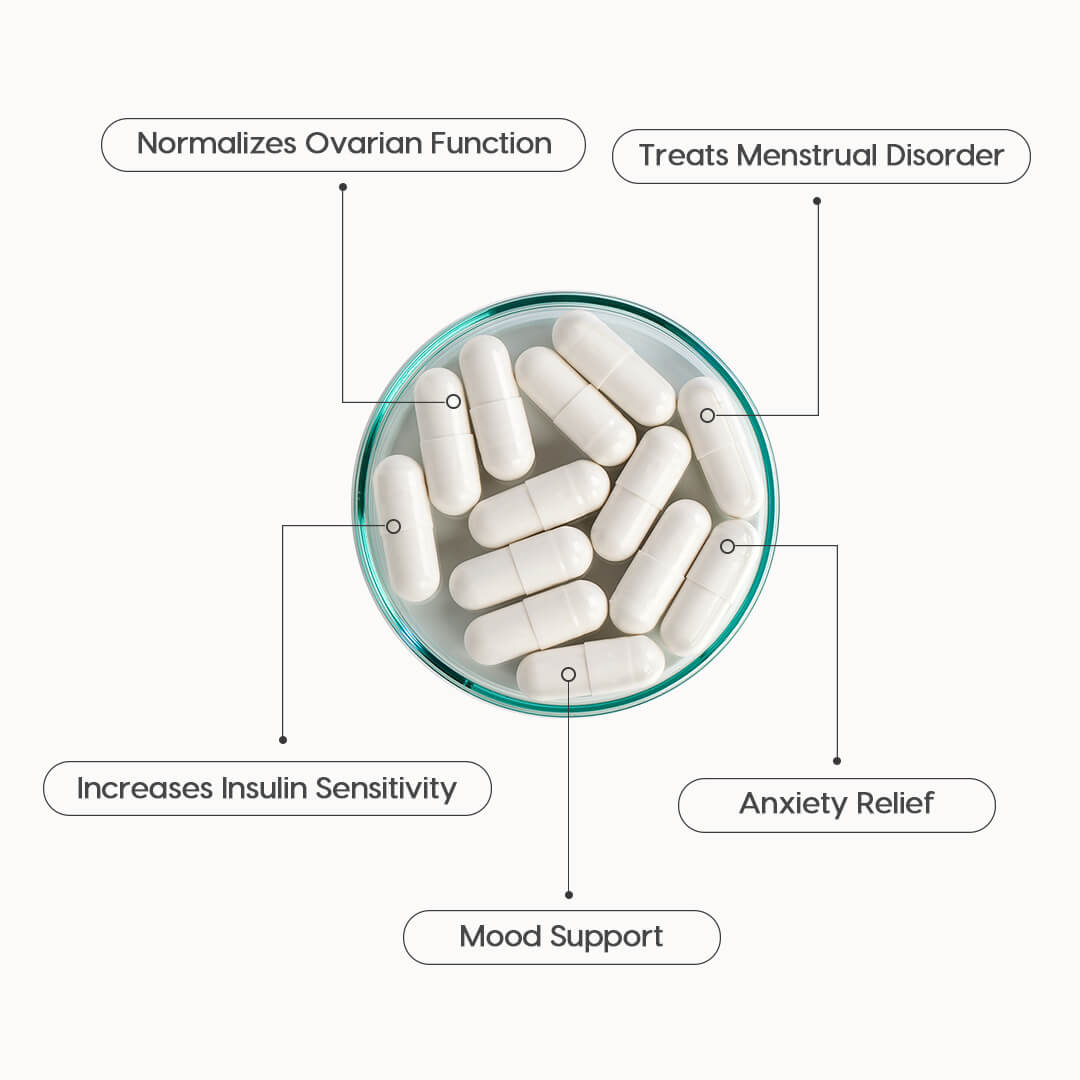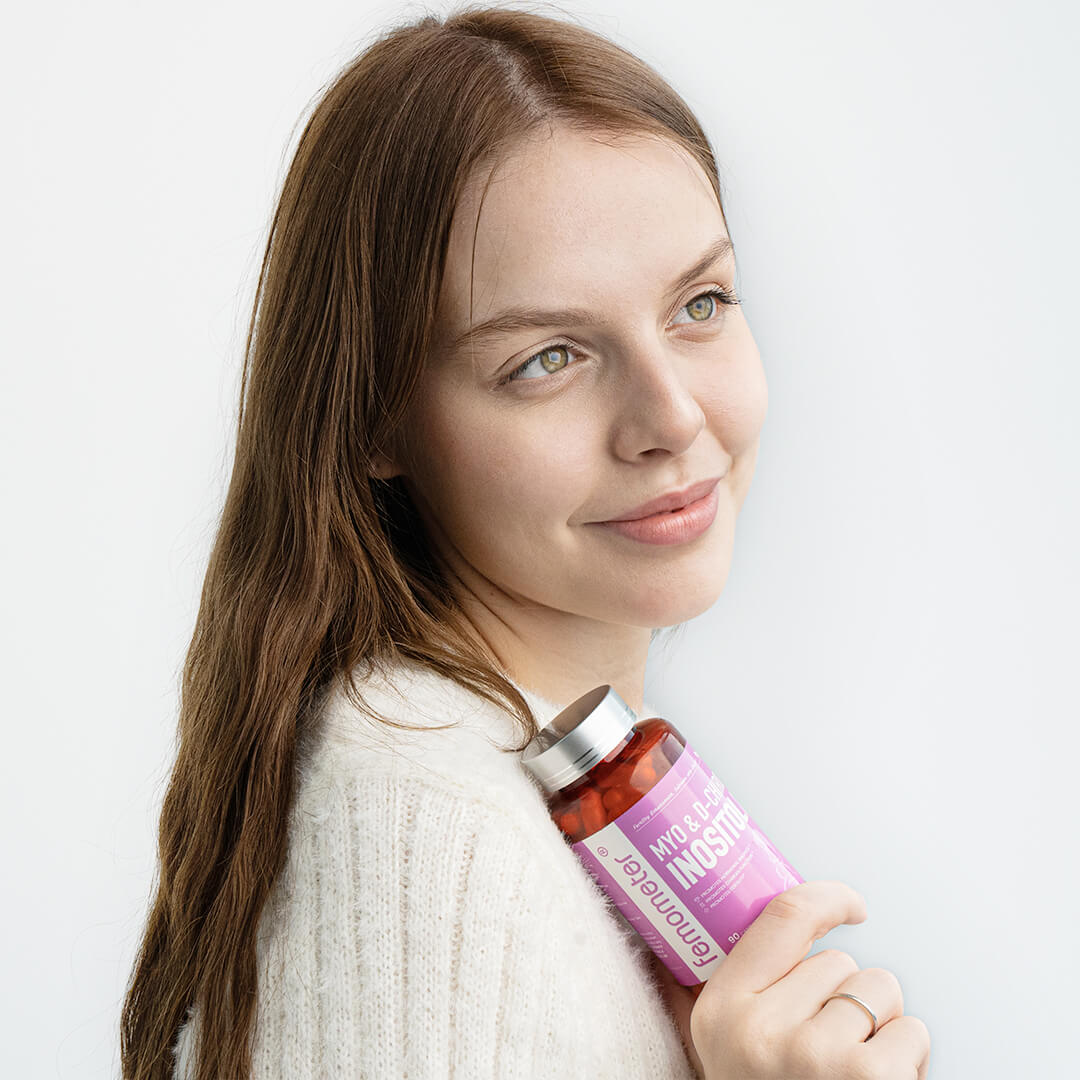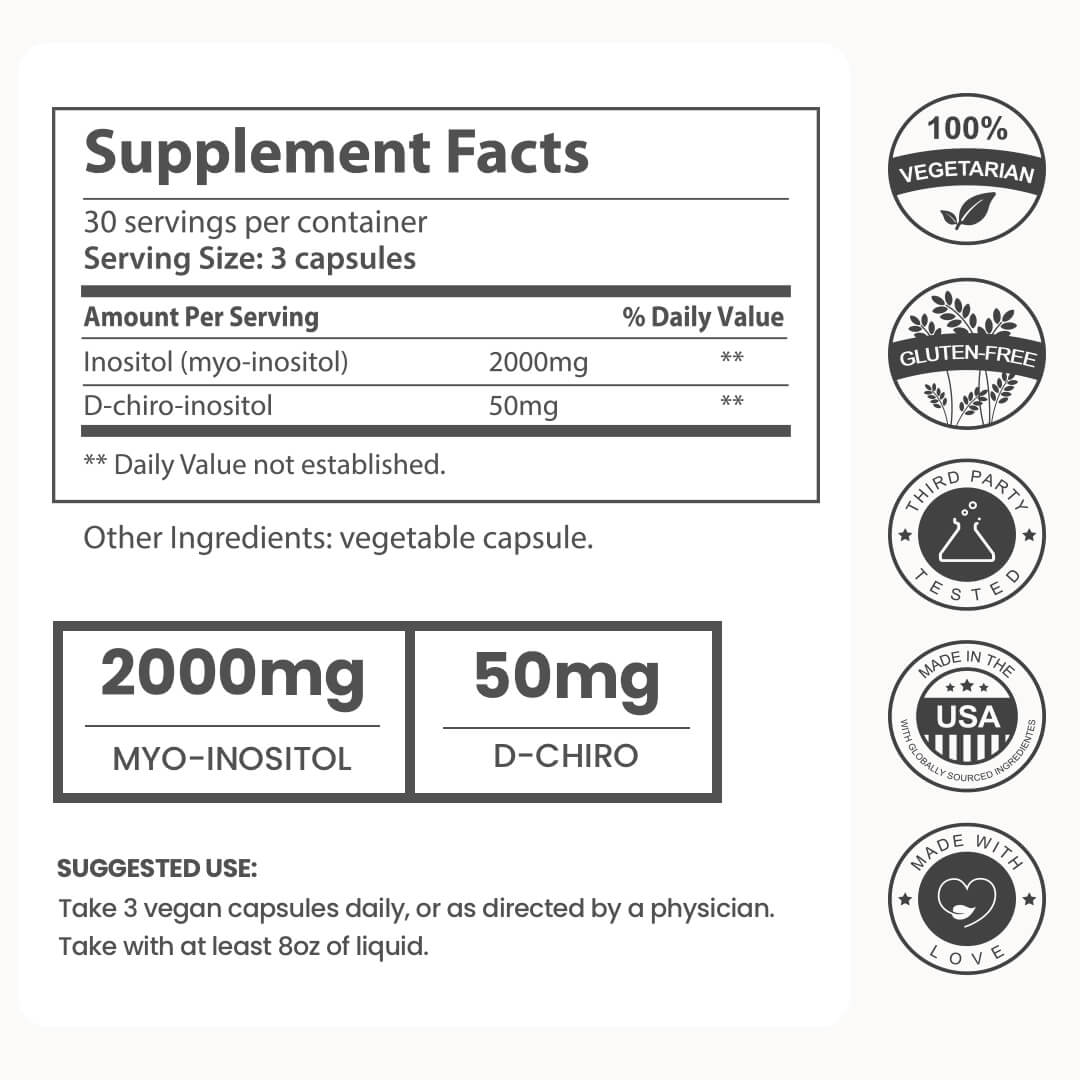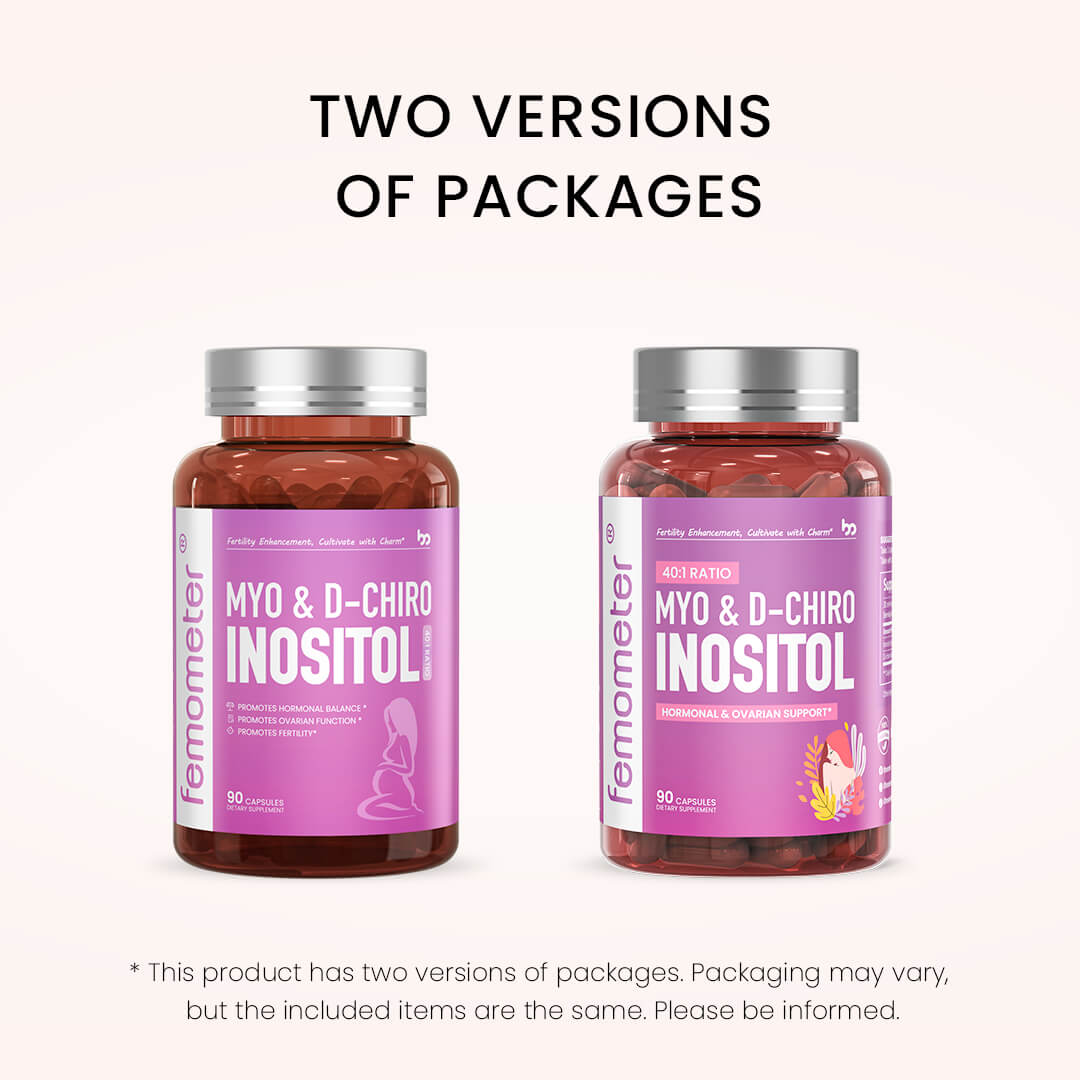 Myo & D-Chiro 40:1 Inositol (90 Capsules)
Add to Cart
Money back guarantee

Easy cancellation
Unique Benefits
The hormonal imbalance interferes with ovarian growth and egg release, leading to infertility. Daily supplementation with Myo-inositol promotes hormonal balance and increases the chance of conception, even if you have PCOS.
Promotes healthy ovulation capability and oocyte (egg) quality & consistency.
Helps to treat symptoms of PCOS like hormonal imbalance, irregular cycles, and more.
Increases egg quality and reduces the risk of miscarriage
Supports the function of insulin to prevent ...
View More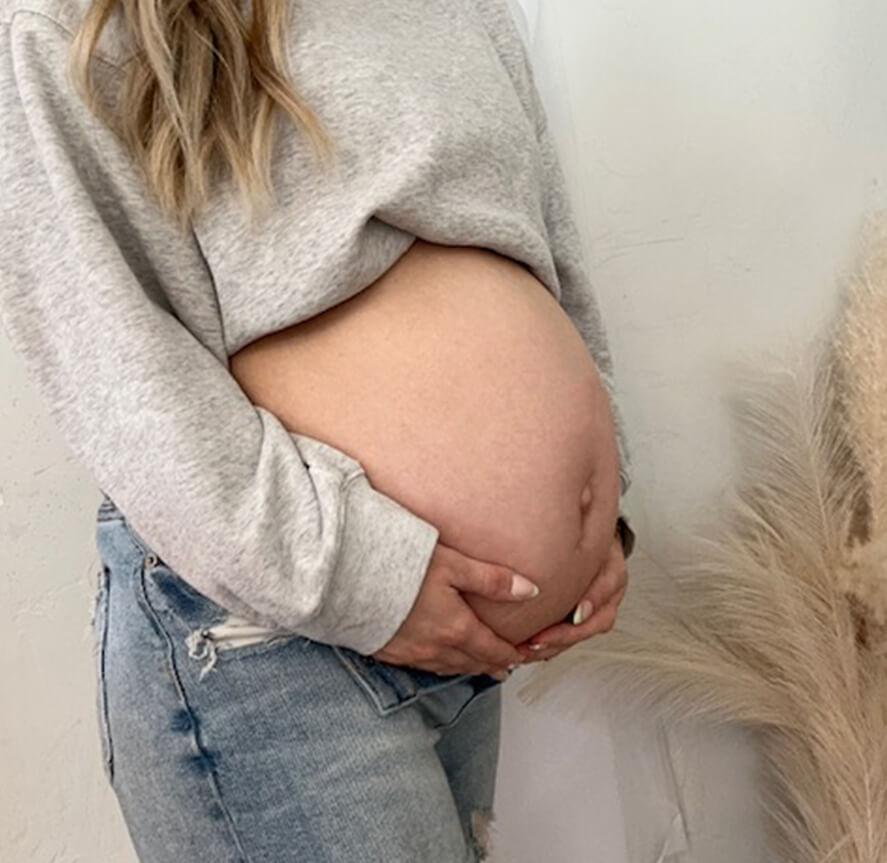 Who Is Inositol Right For?
• People suffering from PCOS.
• People who have irregular cycles.
• People with imbalanced hormones.
• People with poor ovary quality (infertility or miscarriage).
• People who suffer from anxiety, panic, and depression.
• People with metabolic disorders.
• People who have sleep problems.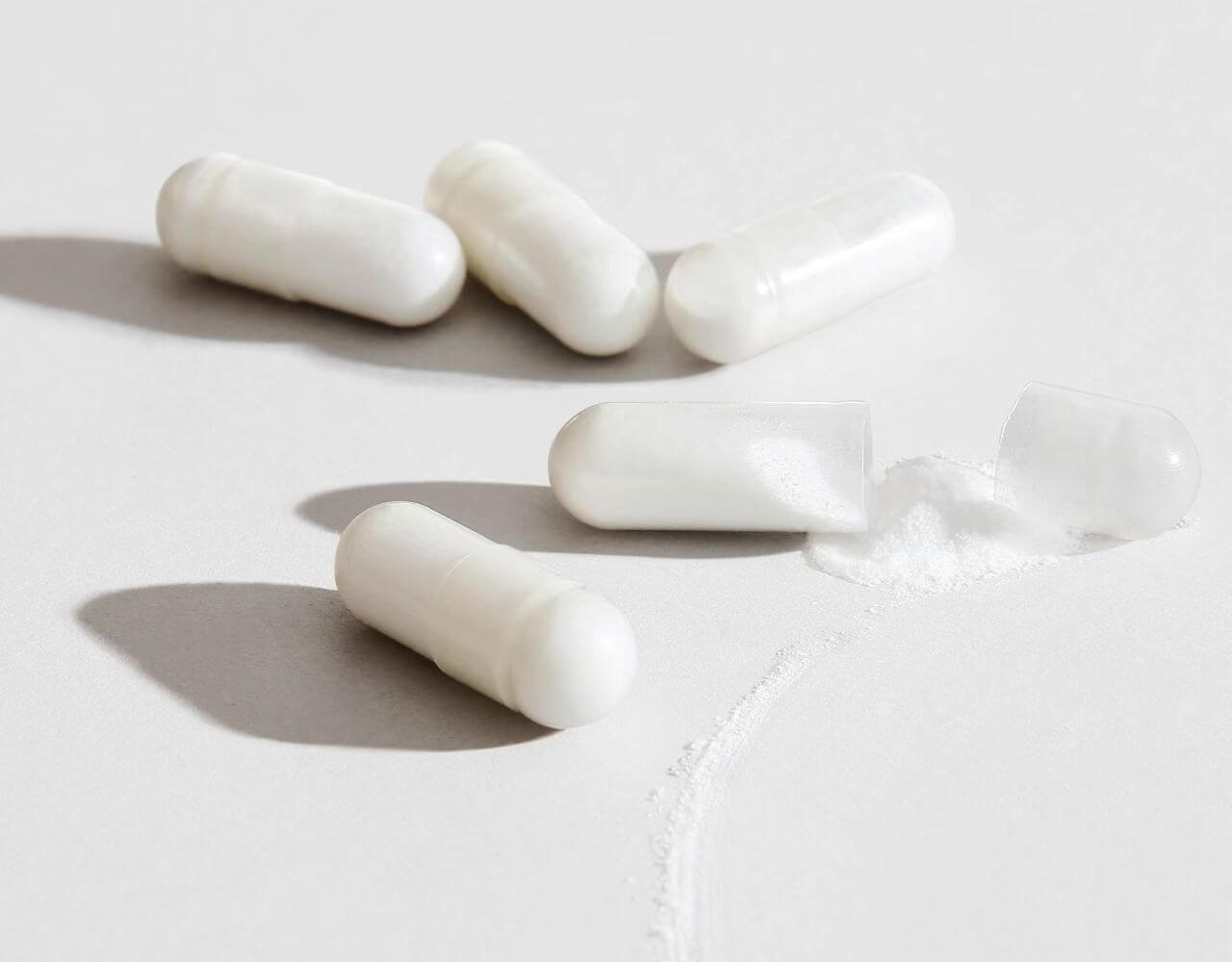 Polycystic ovary syndrome (PCOS) is a very common hormonal problem in women of reproductive age. The hormonal imbalance interferes with the growth of the ovaries and the release of eggs, leading to infertility.

Inositol is a natural sugar alcohol that supports the hormonal balance of our body. A research of NCBI (National Center for Biotechnology Information) points that daily supplementation with Myo & D-Chiro inositol increased the clinical pregnancy rate by 6.13% and also reduced the miscarriage rate by 27.08%.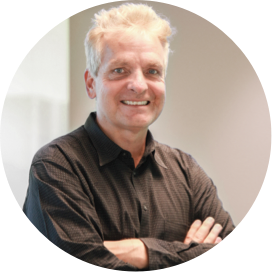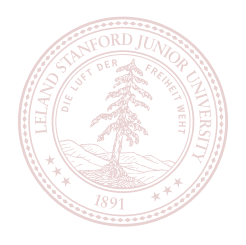 Chief Fertility Expert
Dr. Jan Rydfors
MD, Stanford University School Of Medicine
"I recommend inositol supplements to support ovarian health and hormone balance."
Taking Inositol for PCOS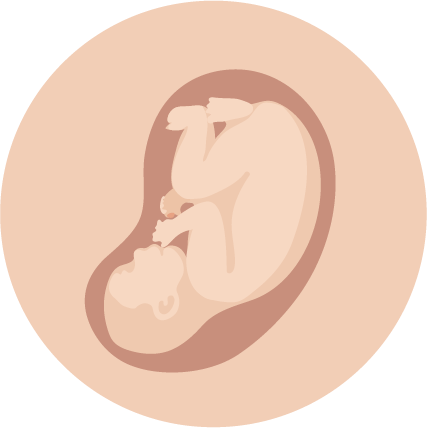 Helps with Infertility
Normalizes ovarian function and relieves symptoms of PCOS. Improving oocyte and embryo quality to boost female fertility and reduce the risk of miscarriage.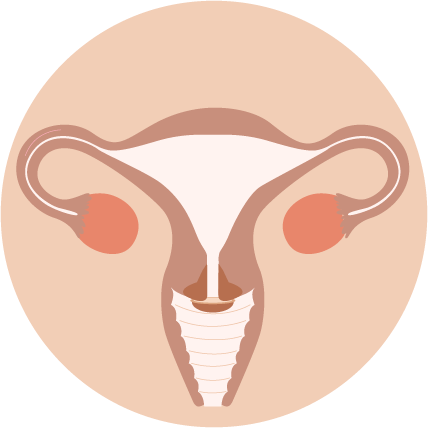 Treats Menstrual Disorders
Helps to relieve PMS (missed periods, irregular periods, or very light periods, pain or cramping, anxiety, headaches, and emotional distress).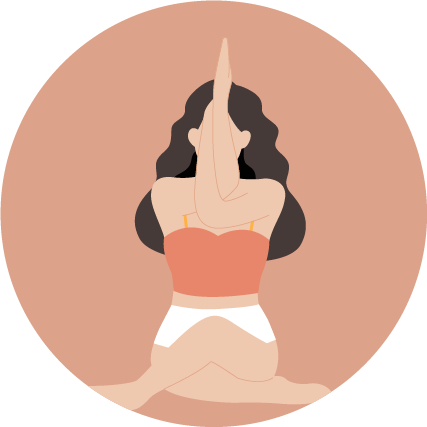 Hormonal Balance
Helps with symptoms relating to hormonal imbalance like sudden weight changes, irregular periods, sleep problems, chronic acne, night sweats, etc.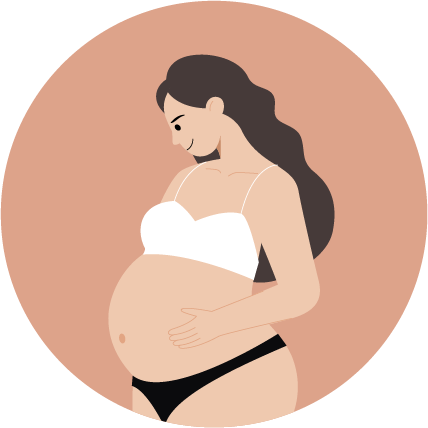 Prevents Diabetes During Pregnancy
Up to 10% of women in the US experience high blood sugar during pregnancy every year. Inositol supports the function of insulin to regulate blood sugar levels.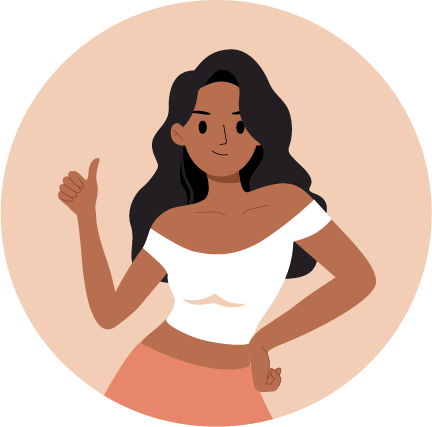 Helps with Skin and Hair Problems
Excess male sex hormones cause acne, oily skin and thinning hair. Inositol can effectively decrease the level of male hormones, promoting a healthy skin and hair condition.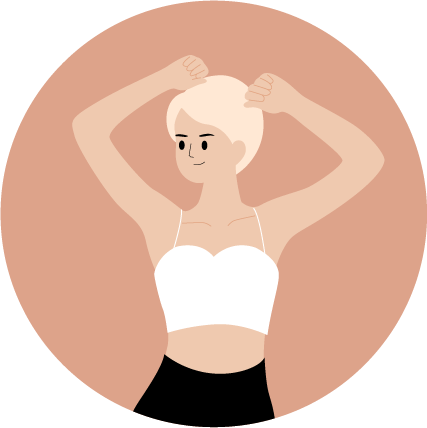 Weight Control
Reduces the risk of high blood pressure, excess fat in the stomach area and the levels of triglycerides in the blood to avoid weight gain, especially around the belly (abdomen)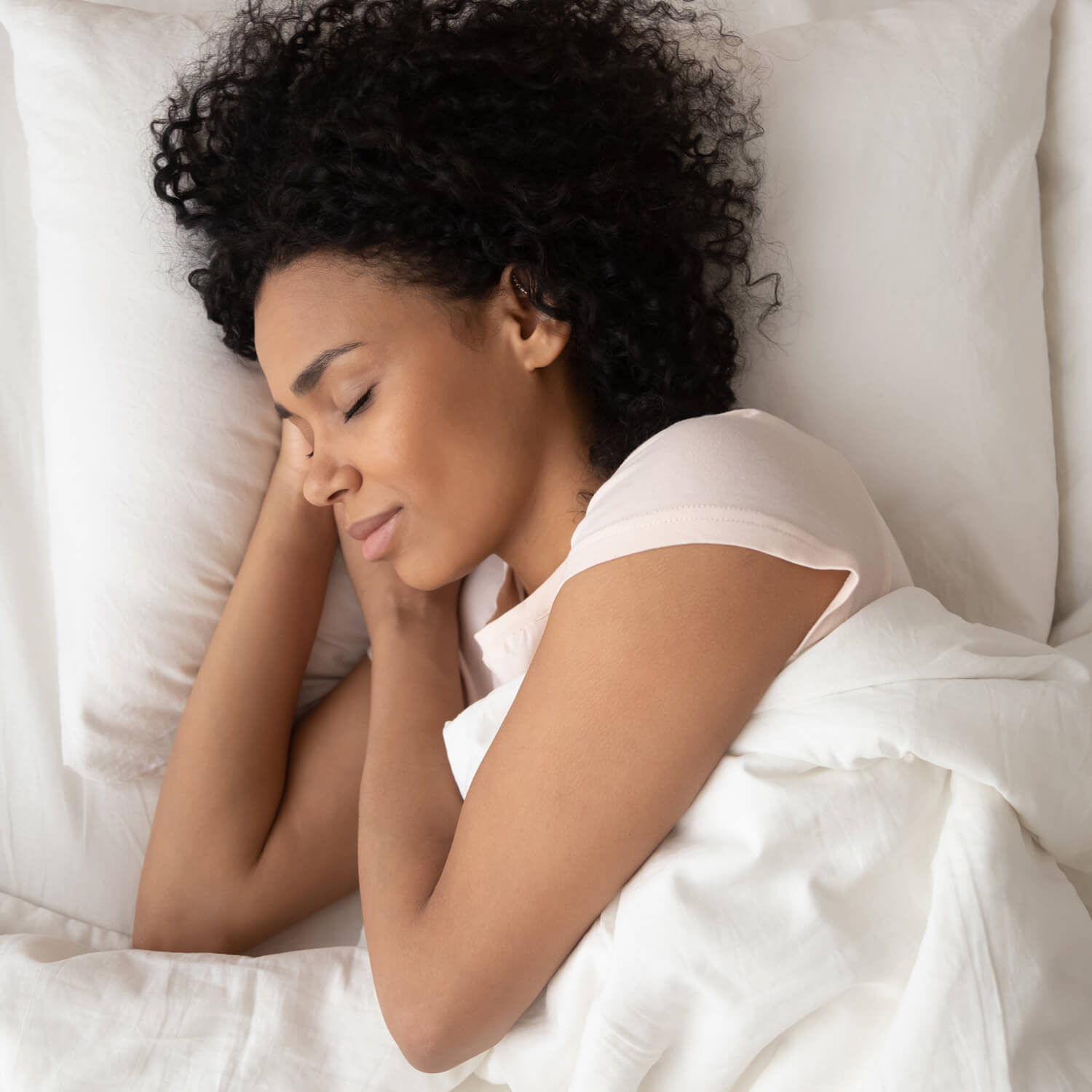 Supports Mental Wellbeing
Inositol plays a vital role in neurological activity. People with lower levels of inositol are often anxious and depressed. Inositol supplements help to relieve negative emotions and support a healthy mood by improving the effectiveness of major neurotransmitters in the brain such as serotonin, dopamine, and norepinephrine.
Helps to Fix Sleep Disorders
Inositol can help increase GABA levels. Taking 1 to 2 grams before bed may work wonders for insomnia associated with GABA deficiency. It is known to improve sleep quality and to help people achieve a deeper level of sleep.
Promotes Healthy Metabolism
Insulin resistance is a key factor in metabolic syndrome. Inositol helps control blood glucose and glucose by promoting the function of intracellular insulin to improve symptoms such as high blood pressure, high sugar level, abdominal fat, fatigue, and heart discomfort.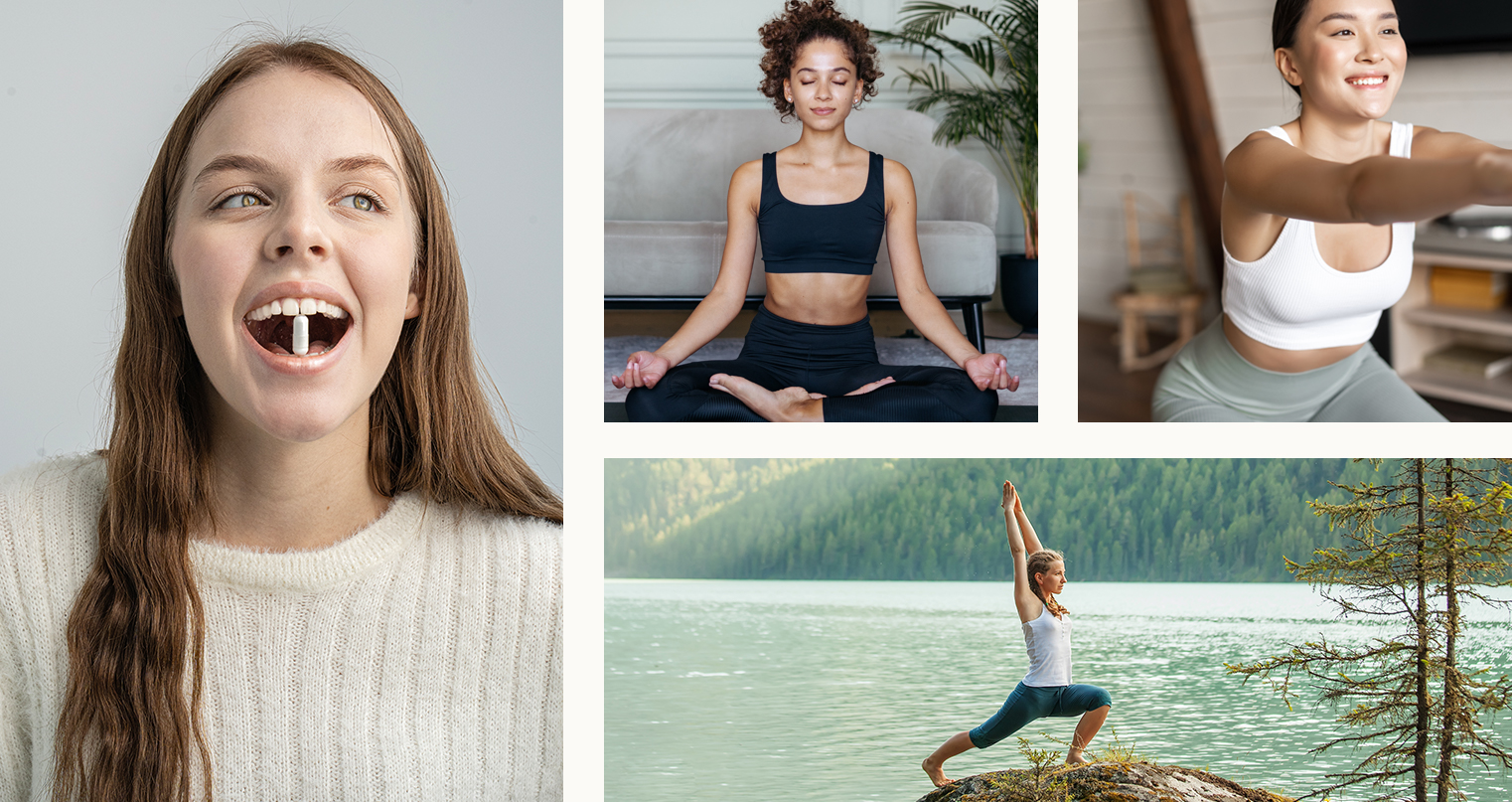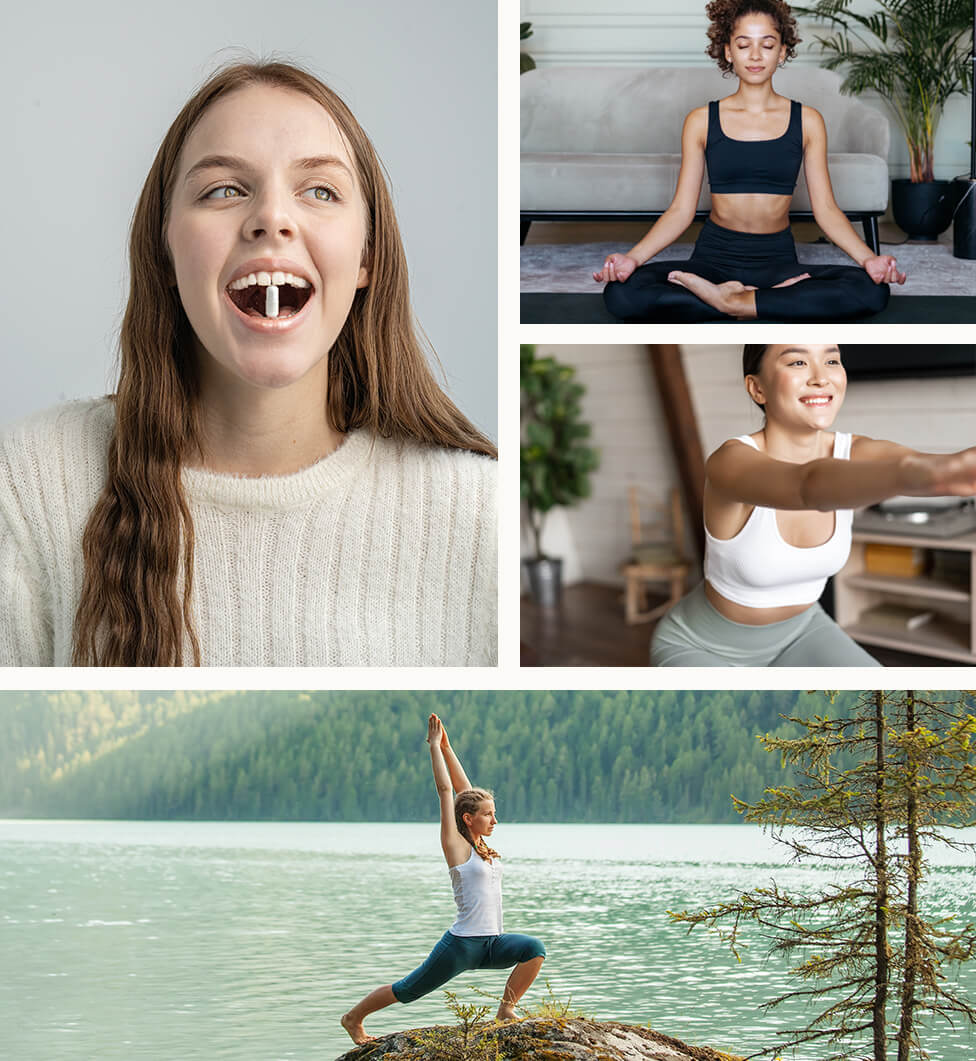 Every Bottle of Inositol is Made to High Standards
All of our products are made in the USA, formulated with globally-sourced ingredients of the highest quality.

Made and Stored in USA

Fast and Clean Delivery

FDA and GMP Certified

Third Party Tested
FAQs
How long does it take for Inositol to work?
Does inositol help with pregnancy if you don't have PCOS?
Can I take inositol during pregnancy?
Where are your supplements manufactured?
VIEW MORE