New In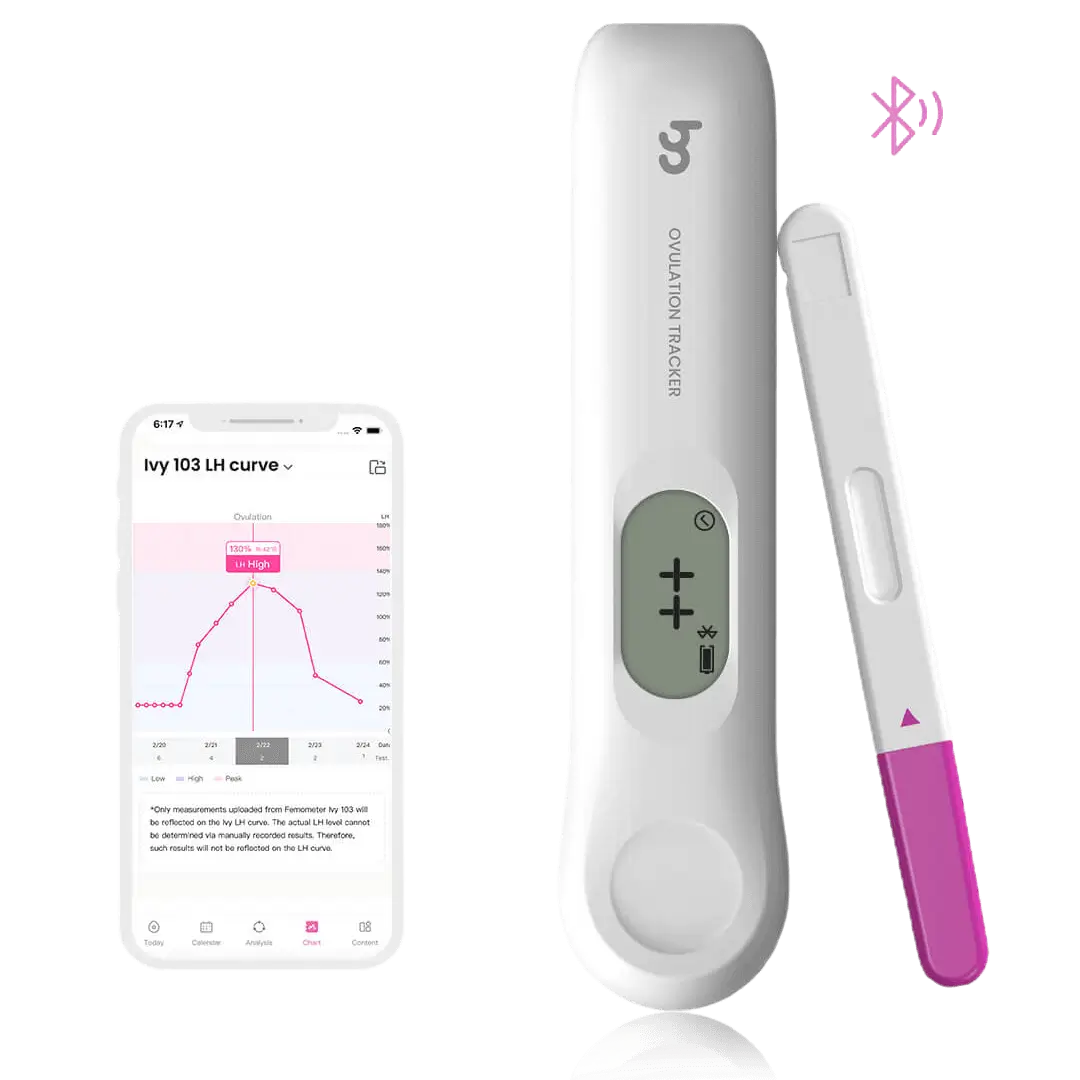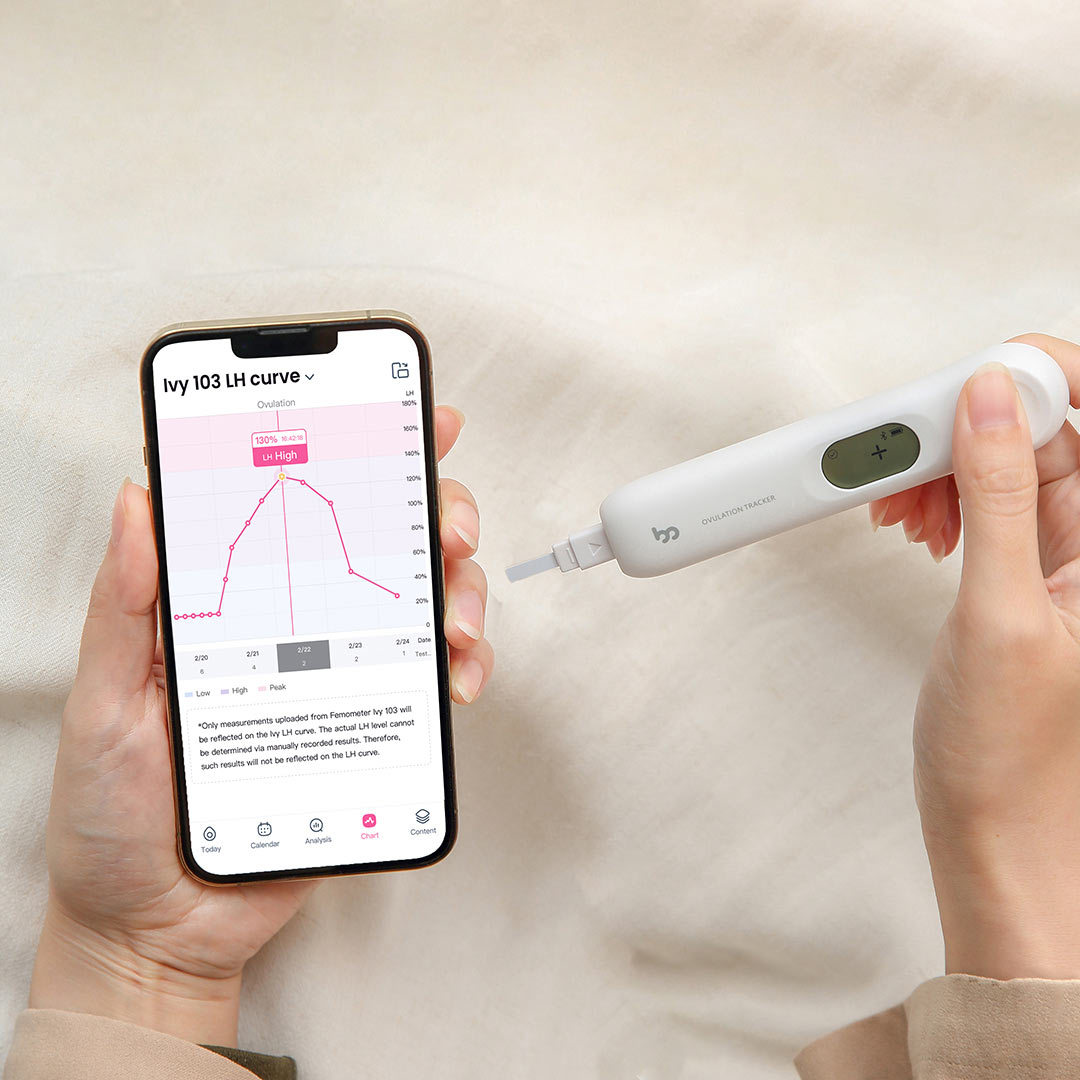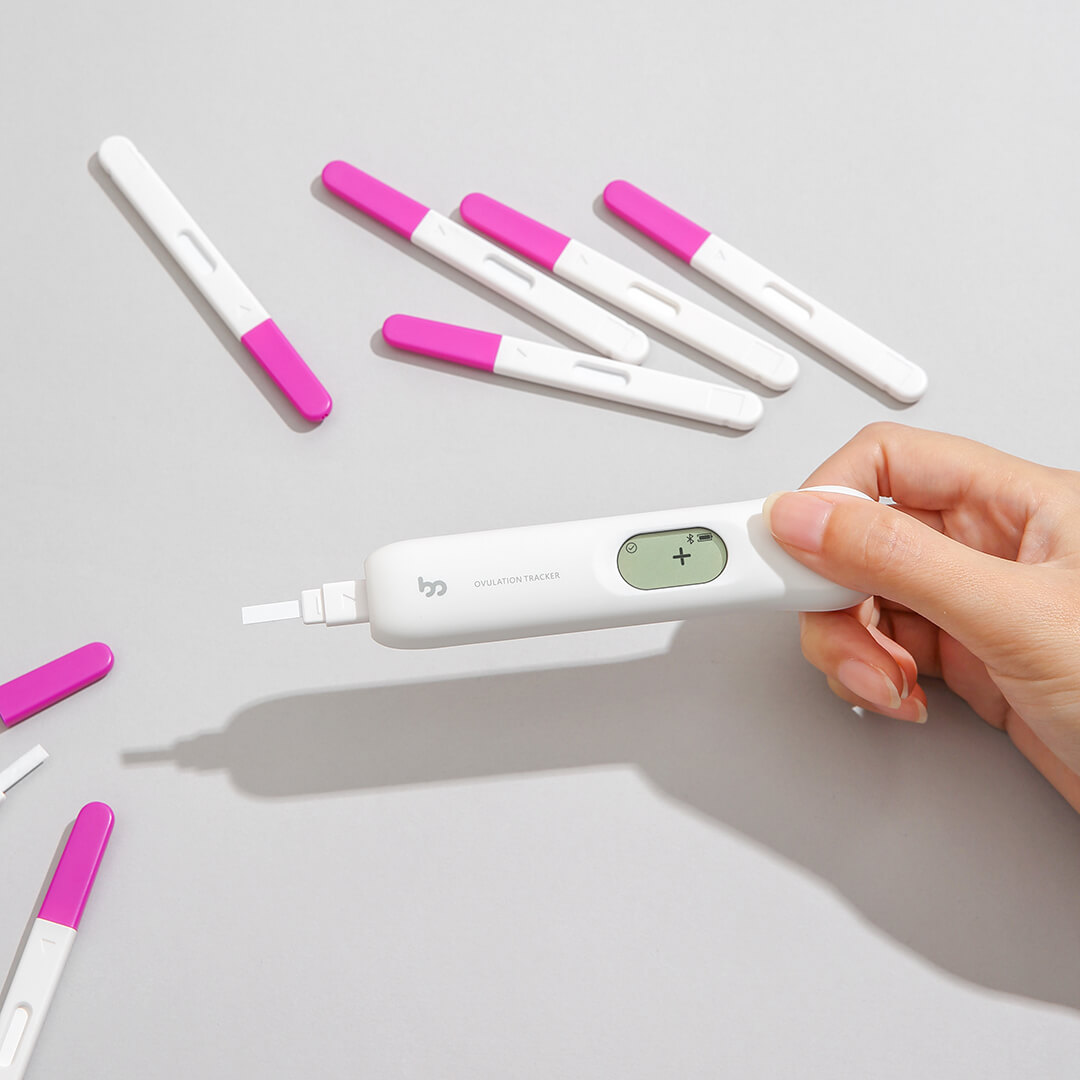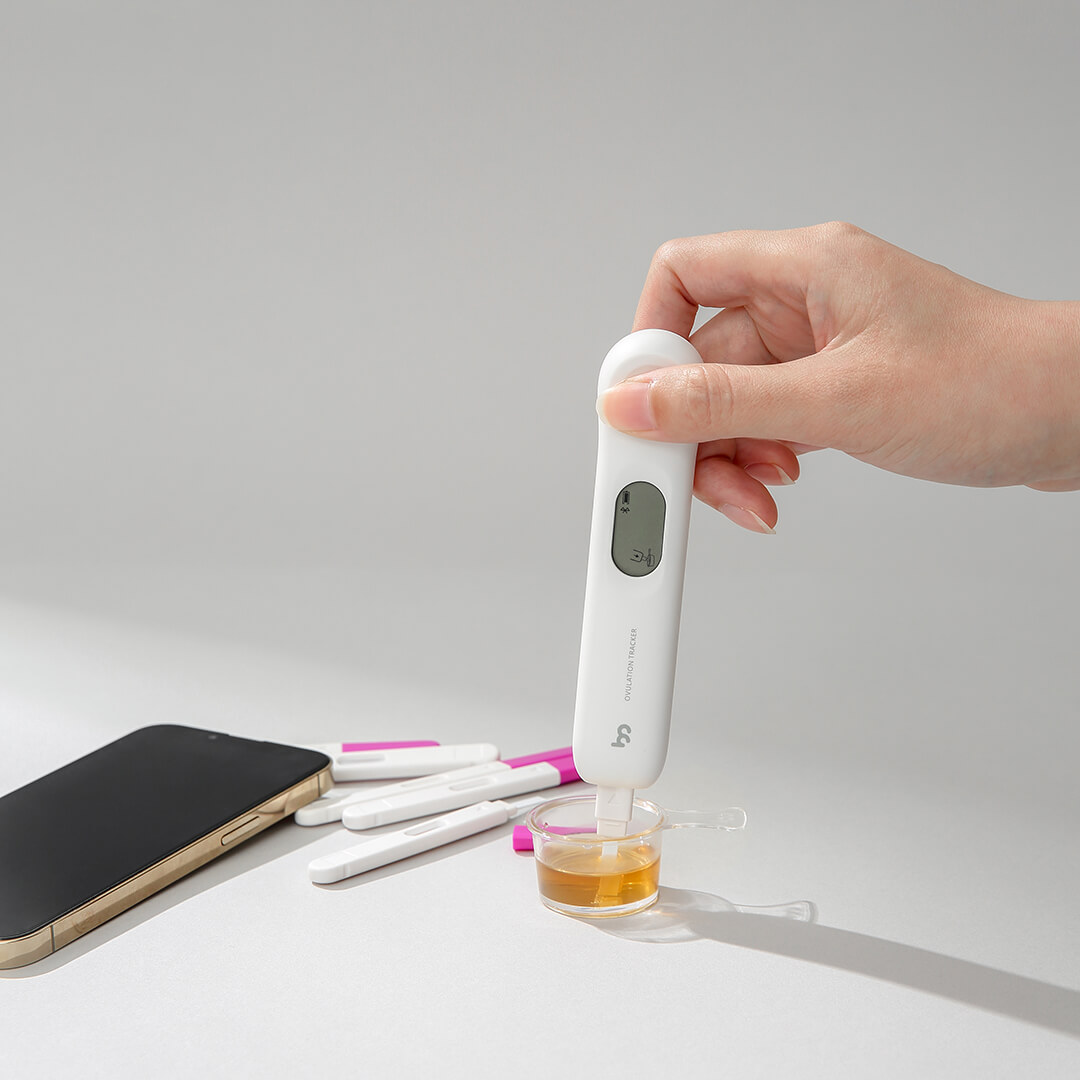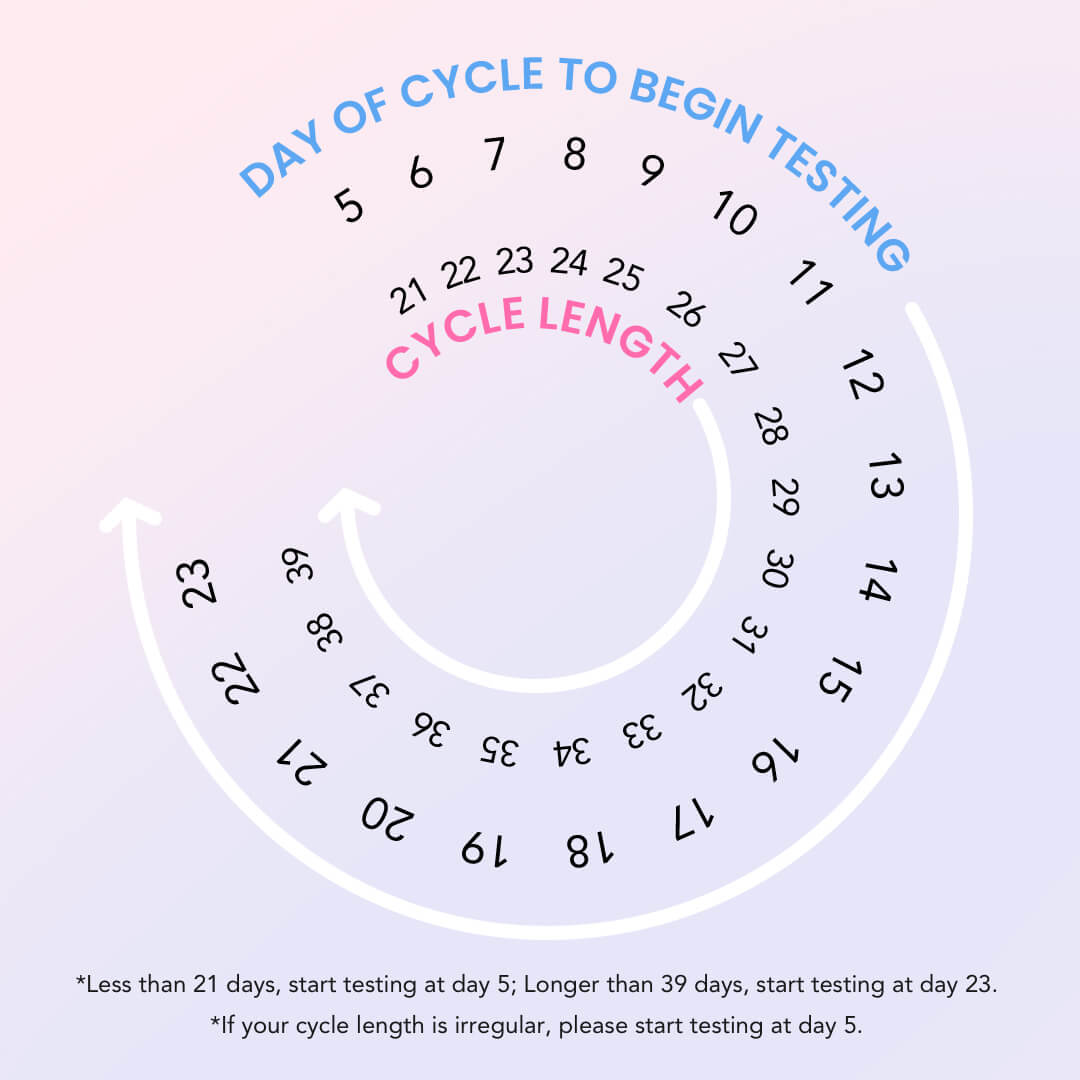 IVY103 Fertility Tracking Kit
20% OFF Sitewide Use Code: HOHO20
Sales ends in
Add to Cart
Money back guarantee

Easy cancellation
Unique Benefits
Achieving your conception goal by tracking your LH with IVY103, the ultimate OPK to predict your LH surge and nail the perfect time for intercourse!
Detailed Digital Display: Test results displayed in clear, digital format.
AI-Powered App Support: Pinpoint ovulation day using big data.
Refillable & Reusable Meter: Meter refills available.
Get An Answer Fast: Clear displayed results in under 6 minutes.
Accuracy You Can Trust: Over 99% accuracy rate at LH surge detection.
FAQs
How do I connect IVY103 to the Femometer App?
Can I use other test strips for this IVY103 meter?
When is the best time to have intercourse according to the test result?
How should I properly shut down the meter after testing?
VIEW MORE