New In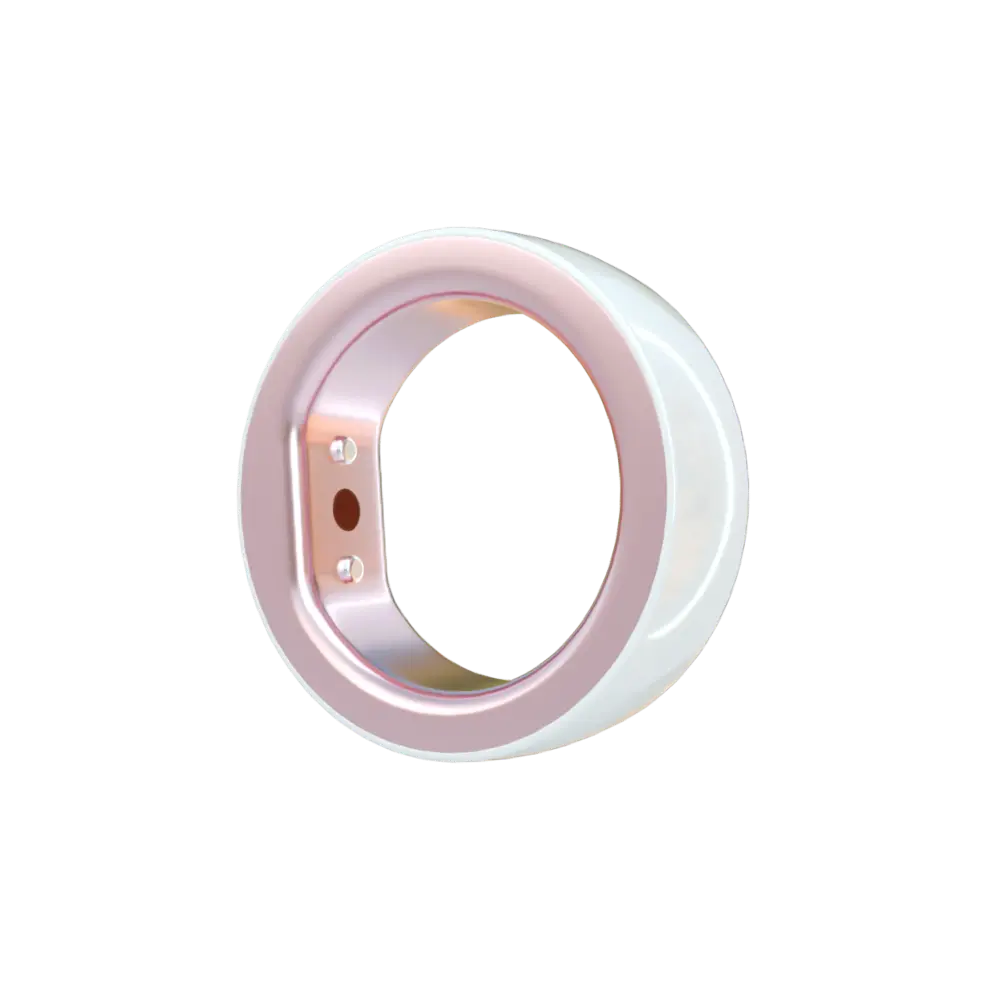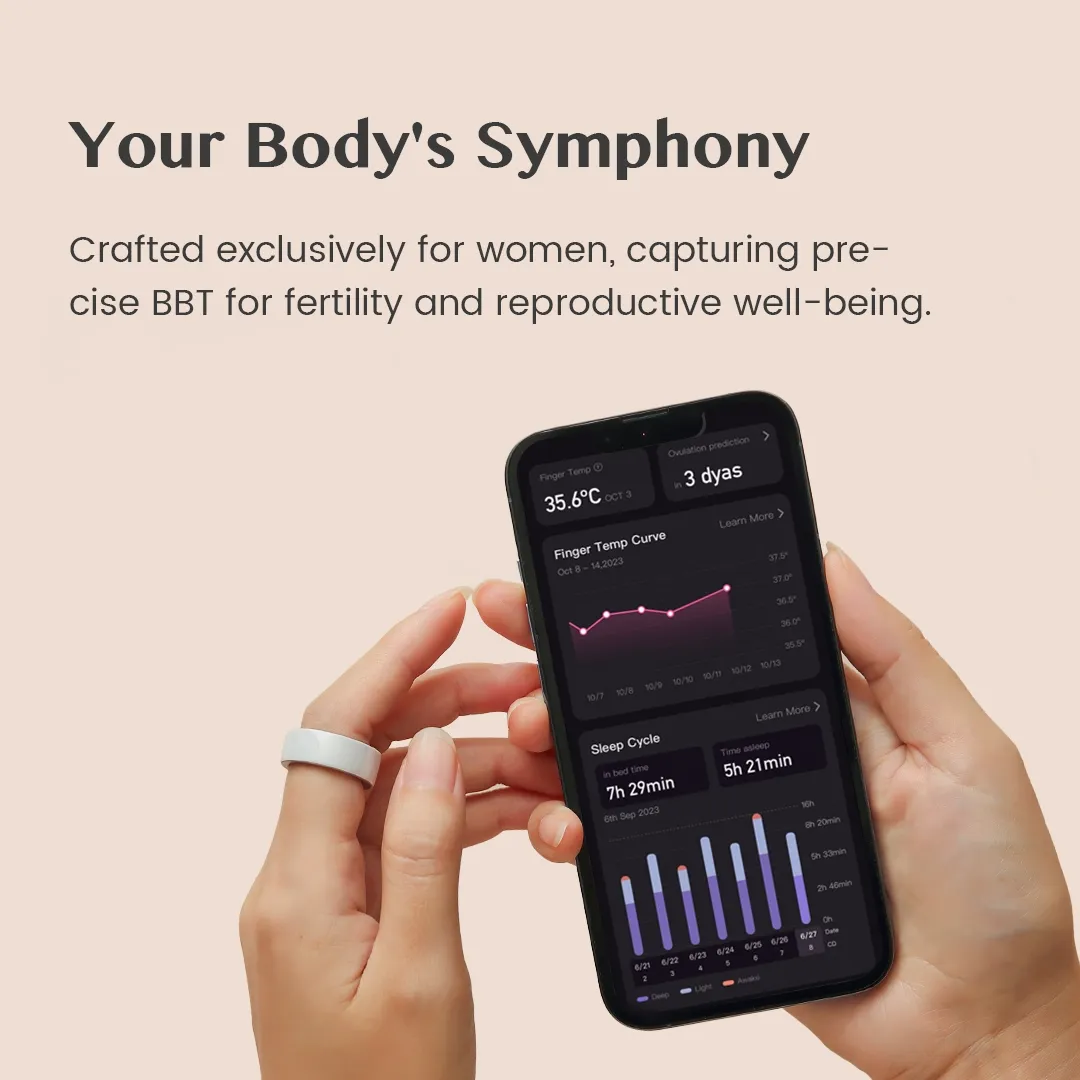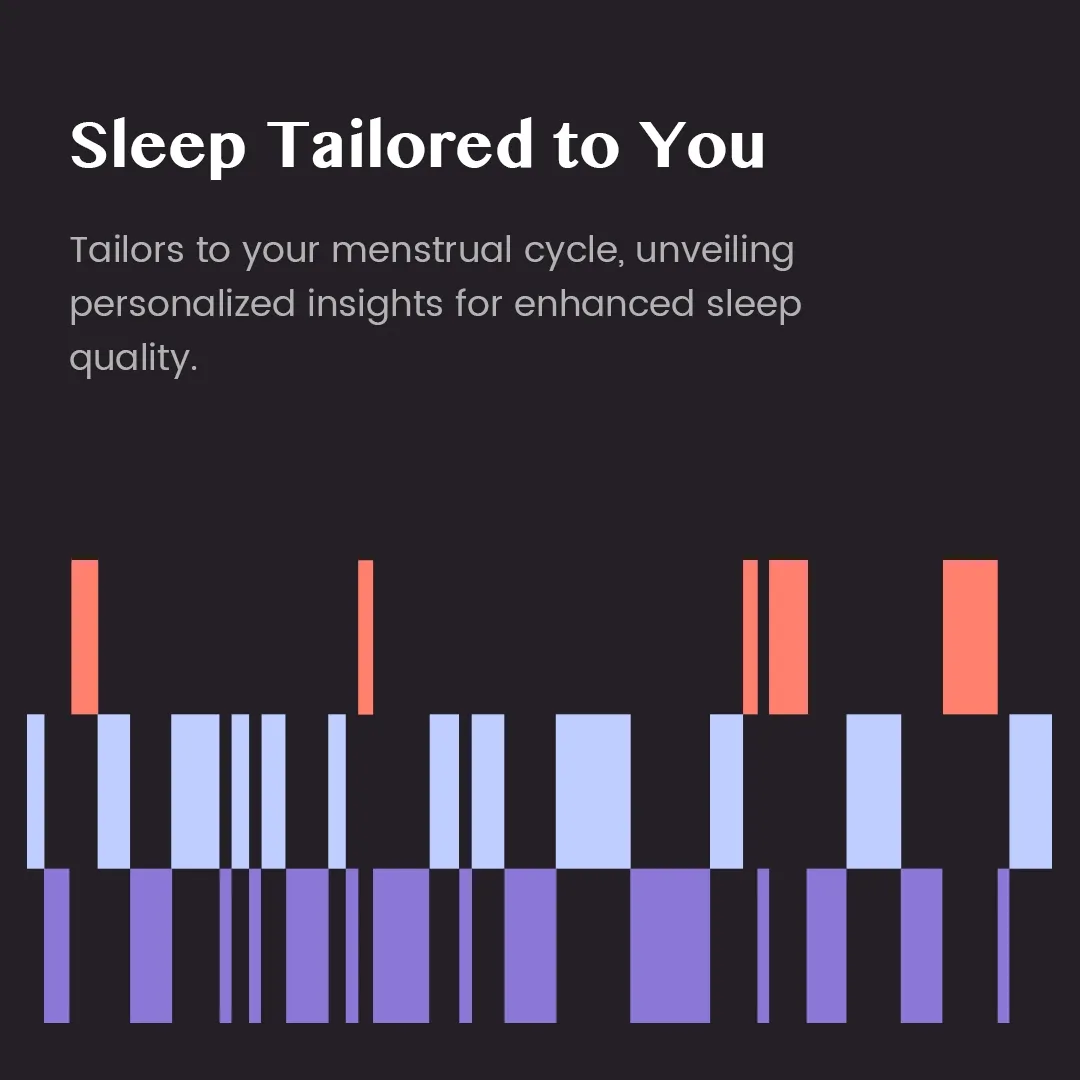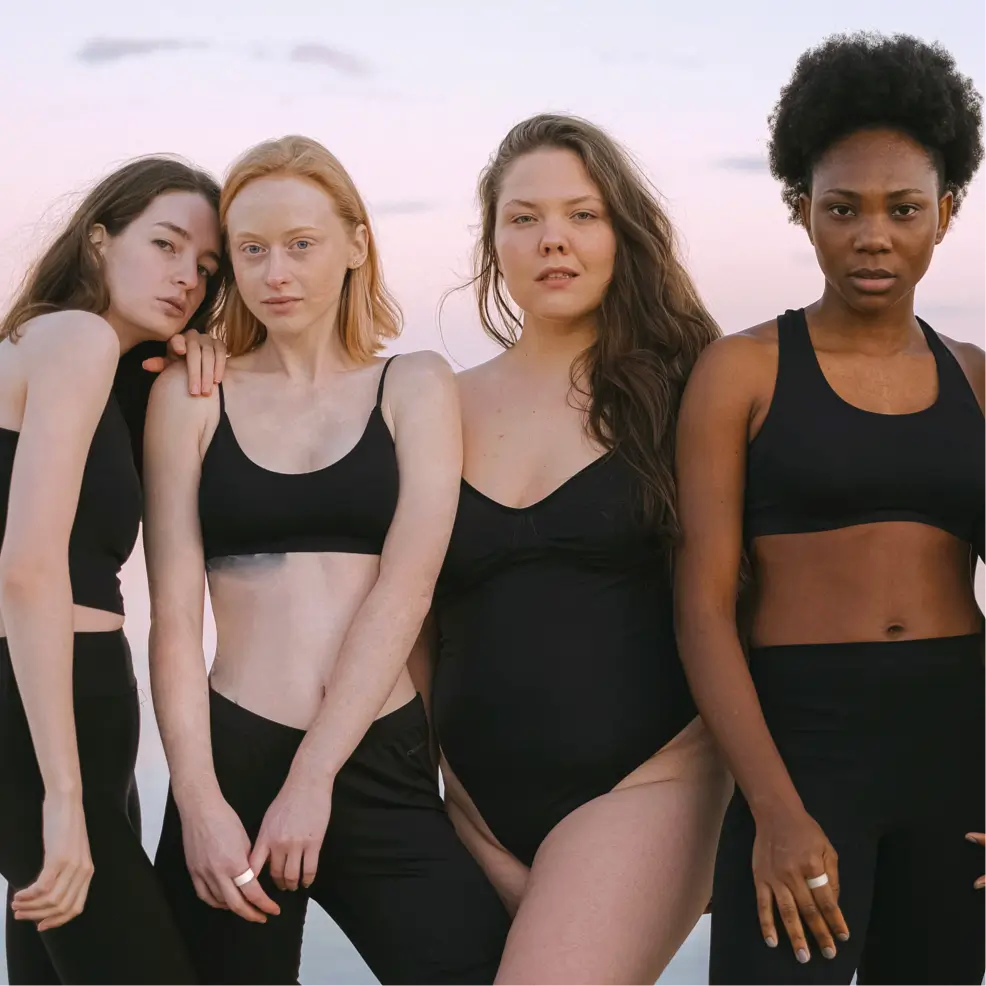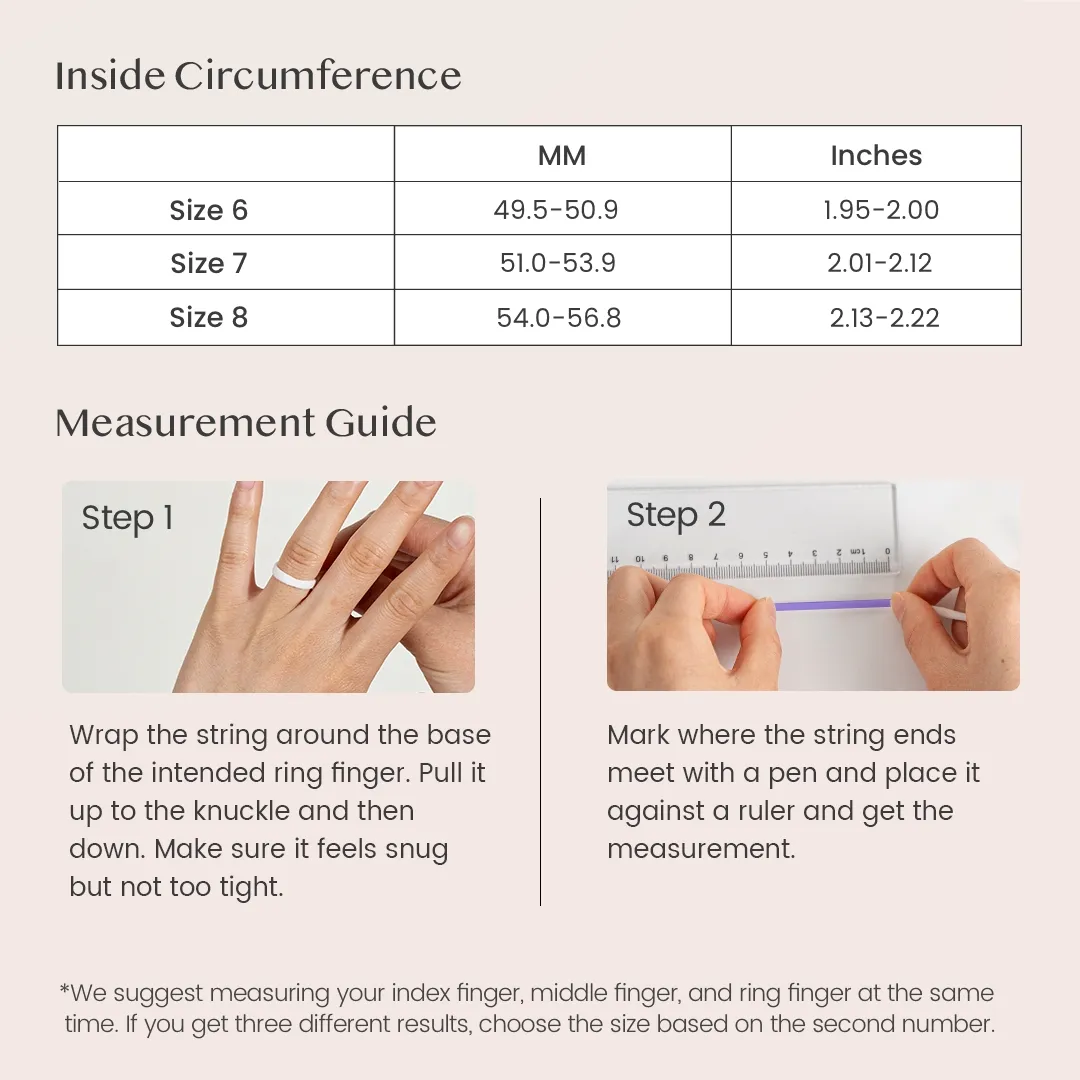 Femometer Smart Ring for Ovulation Tracking Size 7
20% OFF Sitewide Use Code: HOHO20
Sales ends in
Add to Cart
Money back guarantee

Easy cancellation
Unique Benefits
Introducing the world's first wearable smart ring designed to optimize your chances of conception by fitting seamlessly integrates into your daily life.
Real-time BBT Tracking: Continuously monitor BBT for precise fertility insights.
Predict Fertile Windows: Plan conception effectively with ovulation predictions.
Uncover Sleep Patterns: Gain deep insights into sleep stages of different menstrual cycle phases and their impact on fertility.
Personalized Recommendations: Tailored suggest...
View More
FAQs
What is Femometer Ring used for?
Is there a subscription fee for using the Femometer App with the Femometer Ring?
Why is the ring temprature always lower compared to oral temperature measurement?
How to measure correctly to find the right ring size?
VIEW MORE