New In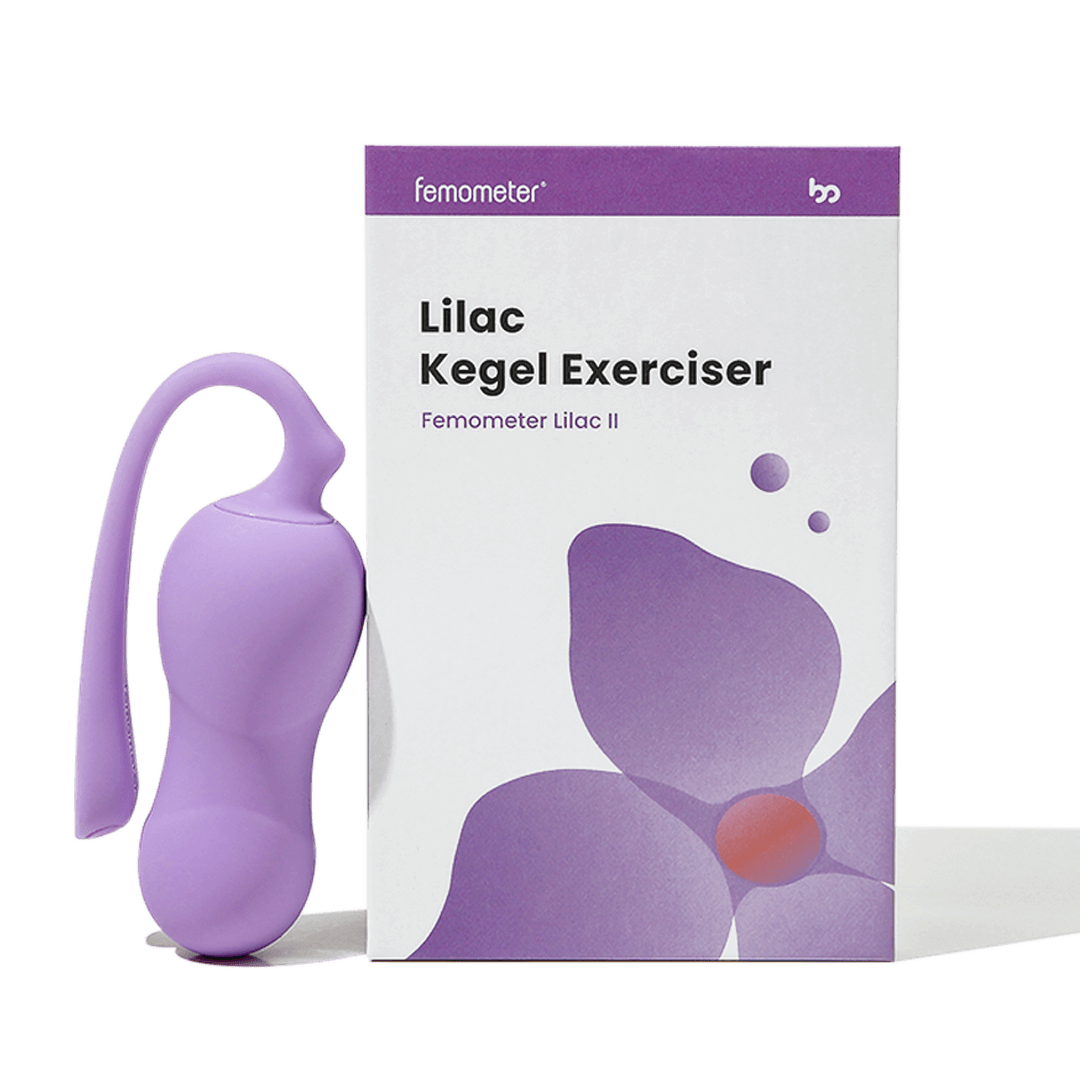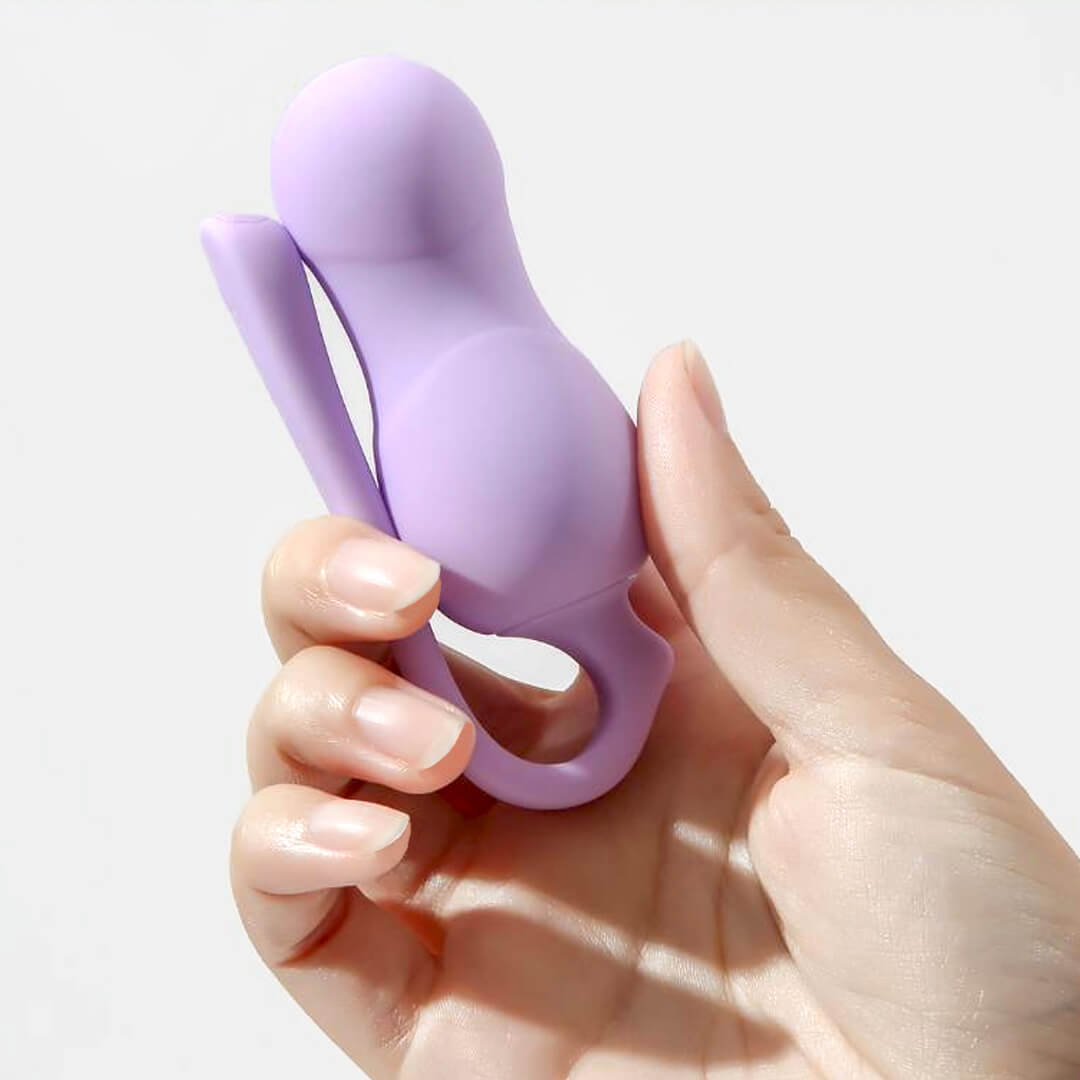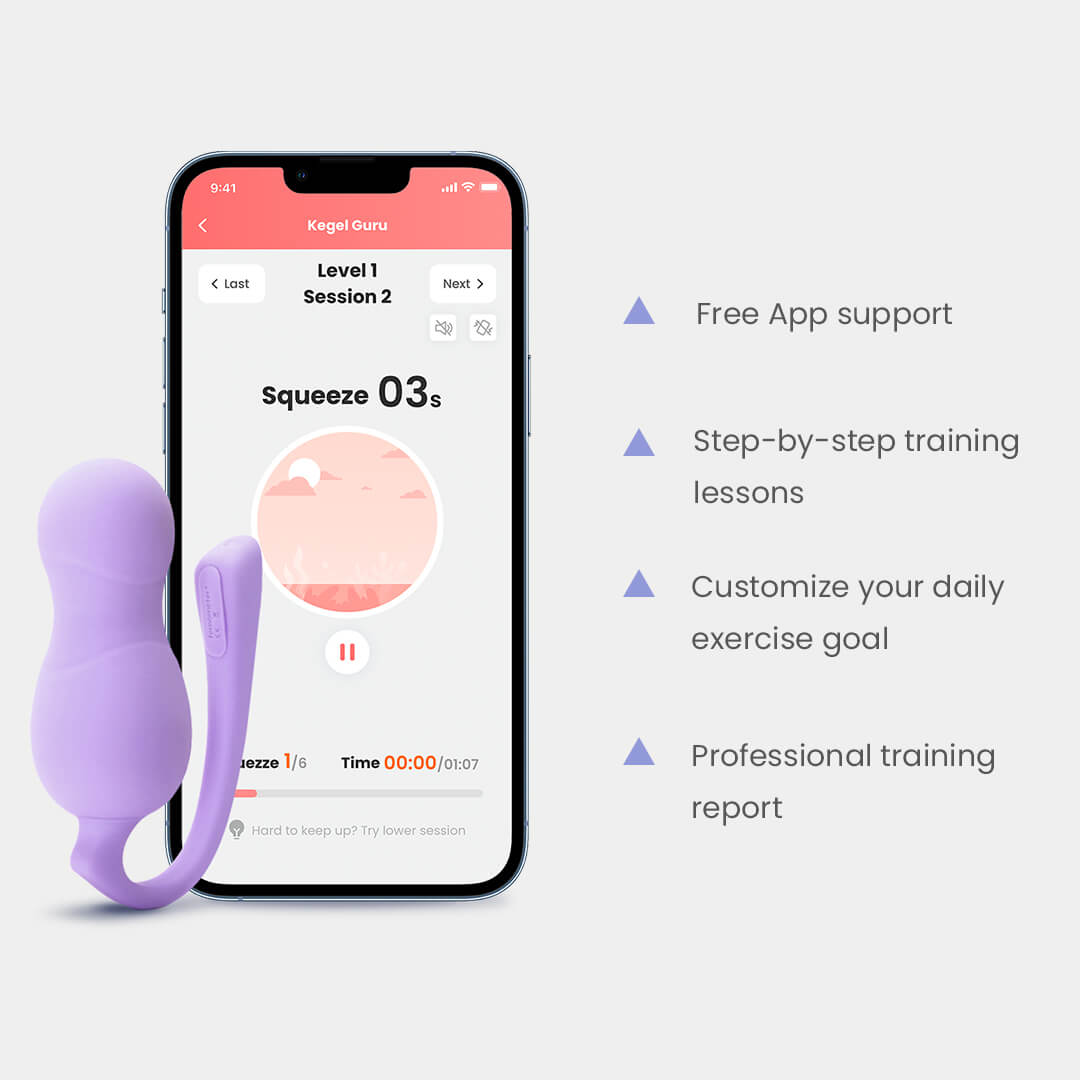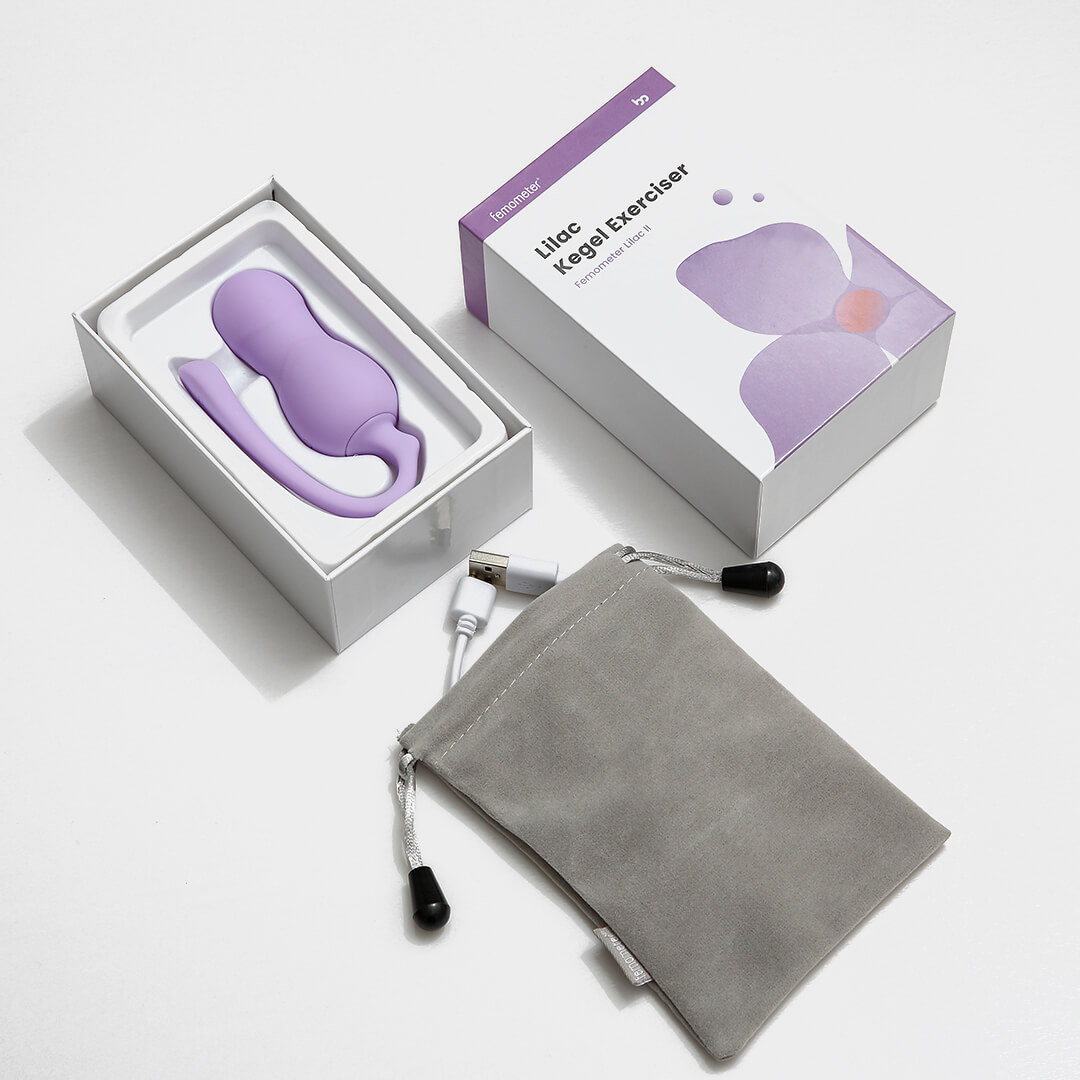 Femometer Kegel Smart Trainer
20% OFF Sitewide Use Code: HOHO20
Sales ends in
Add to Cart
Money back guarantee

Easy cancellation
Unique Benefits
Discover the ease and enjoyment of Kegel exercises with the Femometer Smart Trainer, the key to reestablishing your pelvic floor strength and regaining your confidence.
A natural remedy for pelvic floor concerns.
Strengthens pelvic floor muscles to address issues like leaks, postnatal pelvic discomfort, and the prevention of prolapse progression.
Enhances fertility by promoting pelvic floor wellness.
Made with medical-grade silicone for comfort and safety.
Get started effortlessly wi...
View More
FAQs
When to start using Femometer trainer after giving birth?
How Kegel exercise helps to improve female fertility?
Who is not recommended to use Femometer trainer?
Can I share the trainer with other people?
VIEW MORE