Best Seller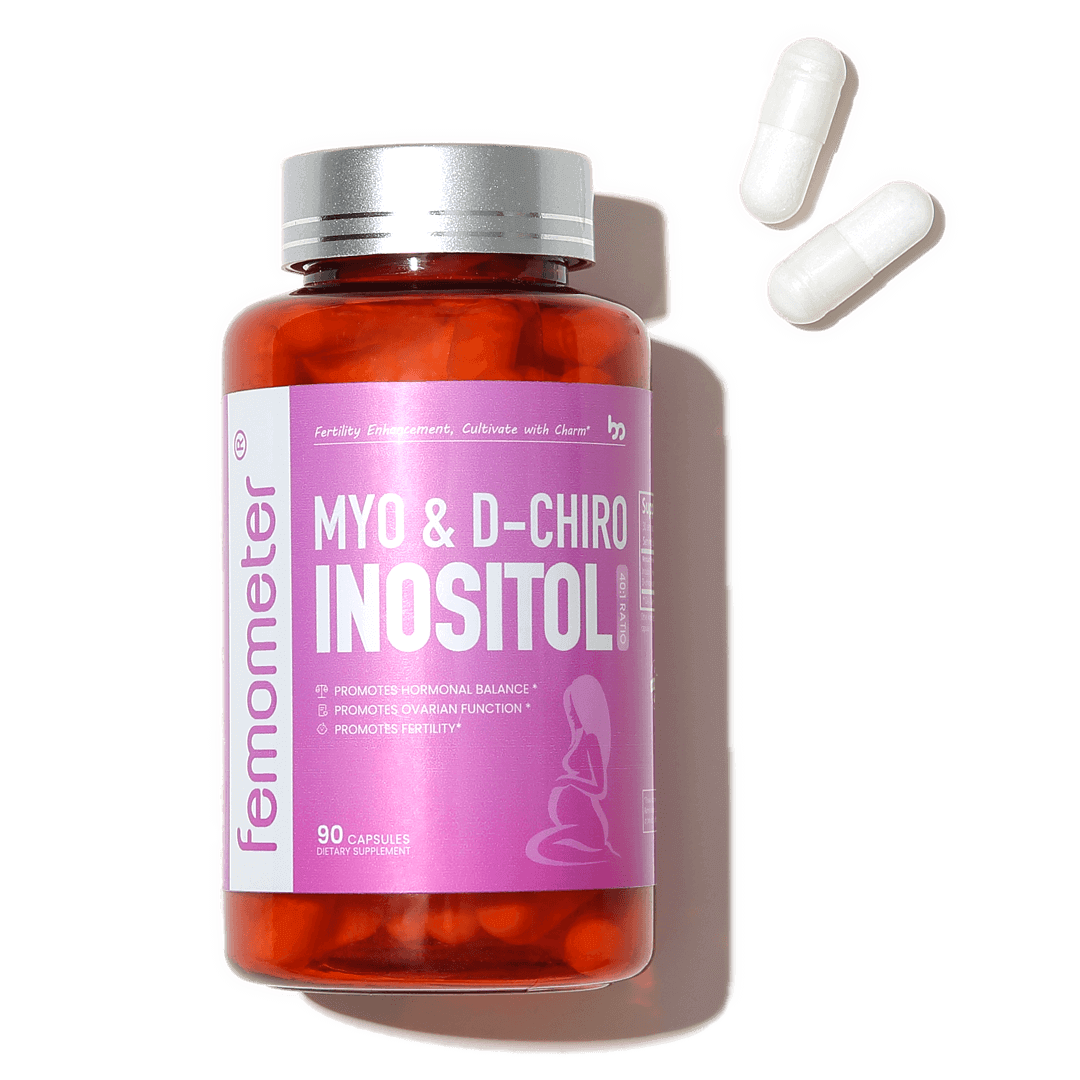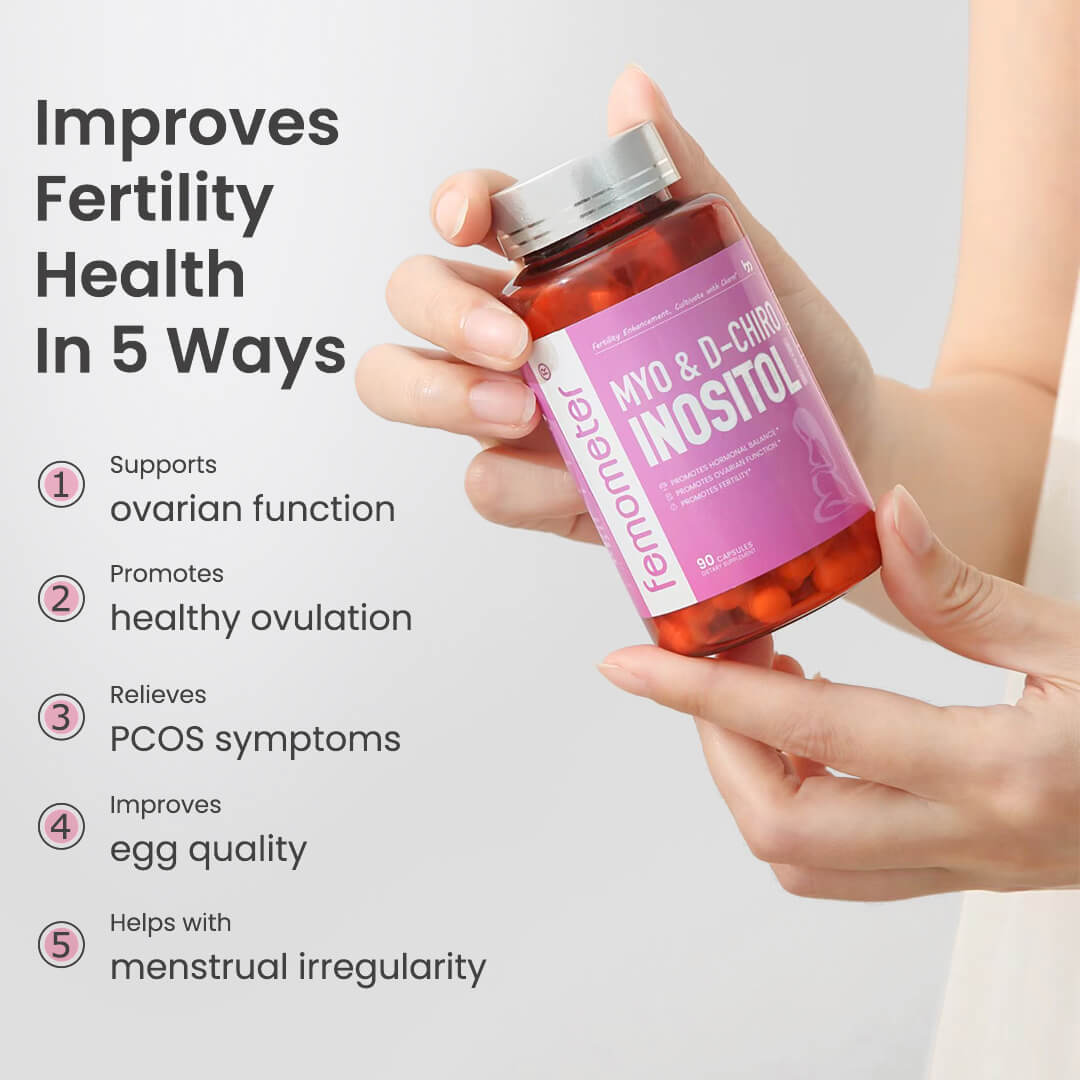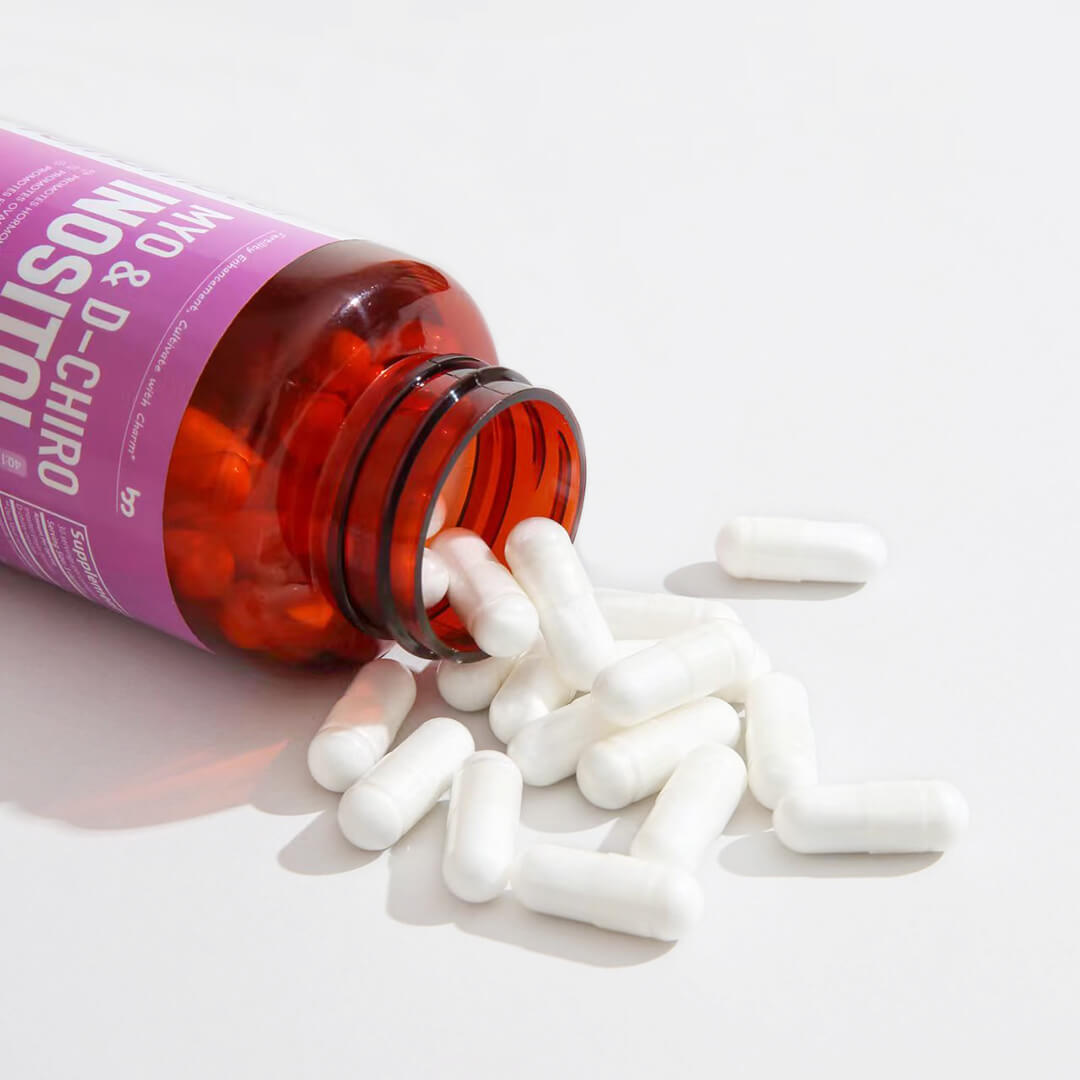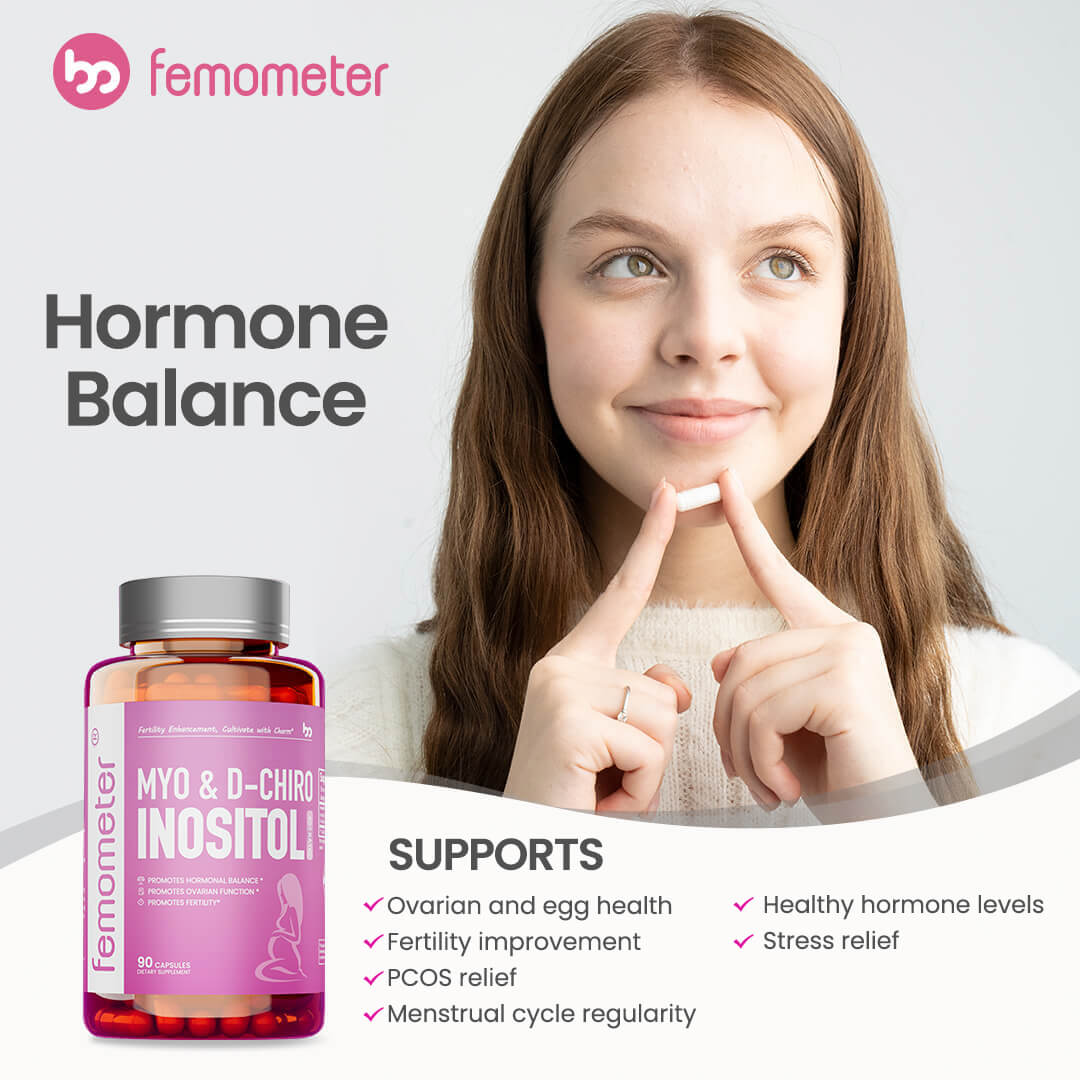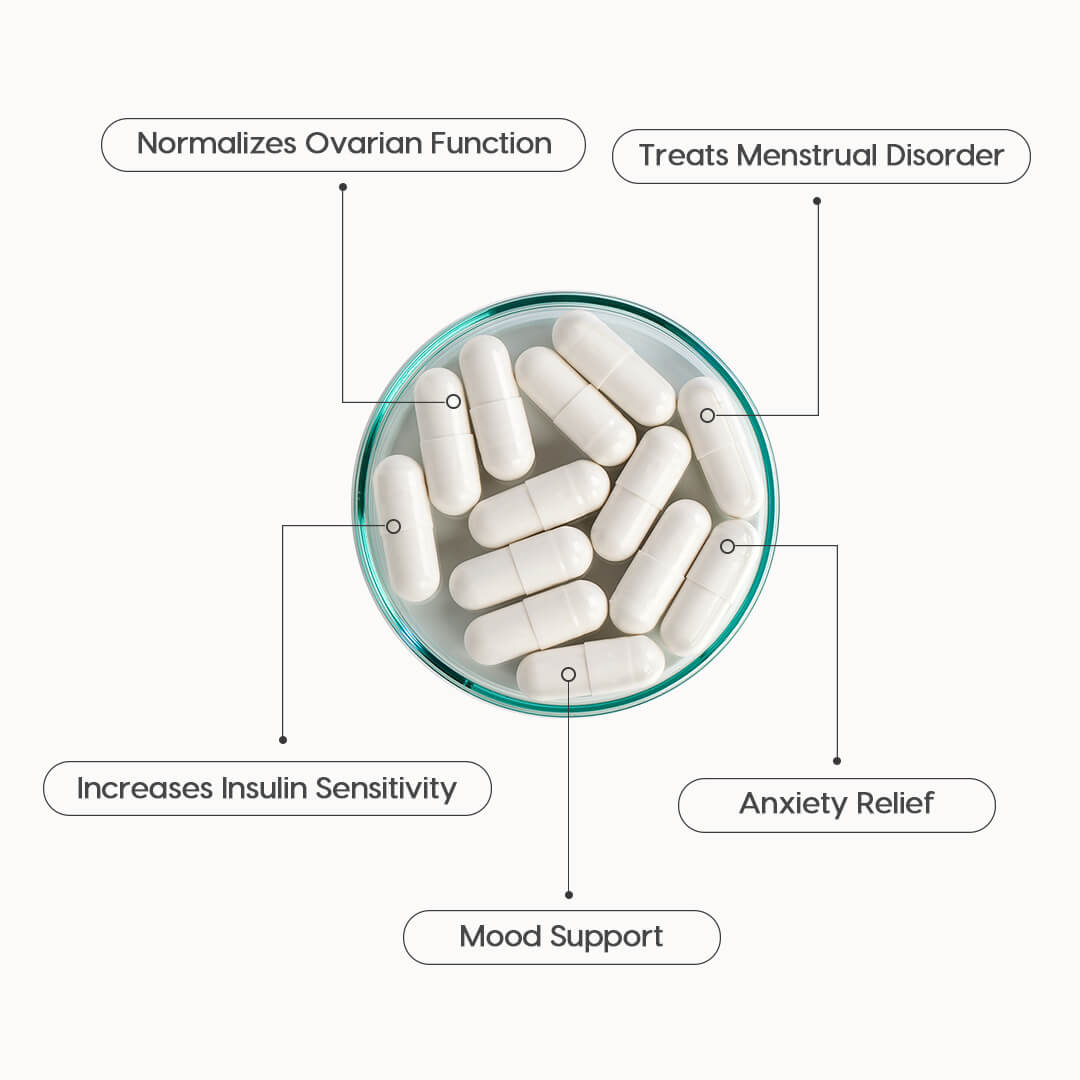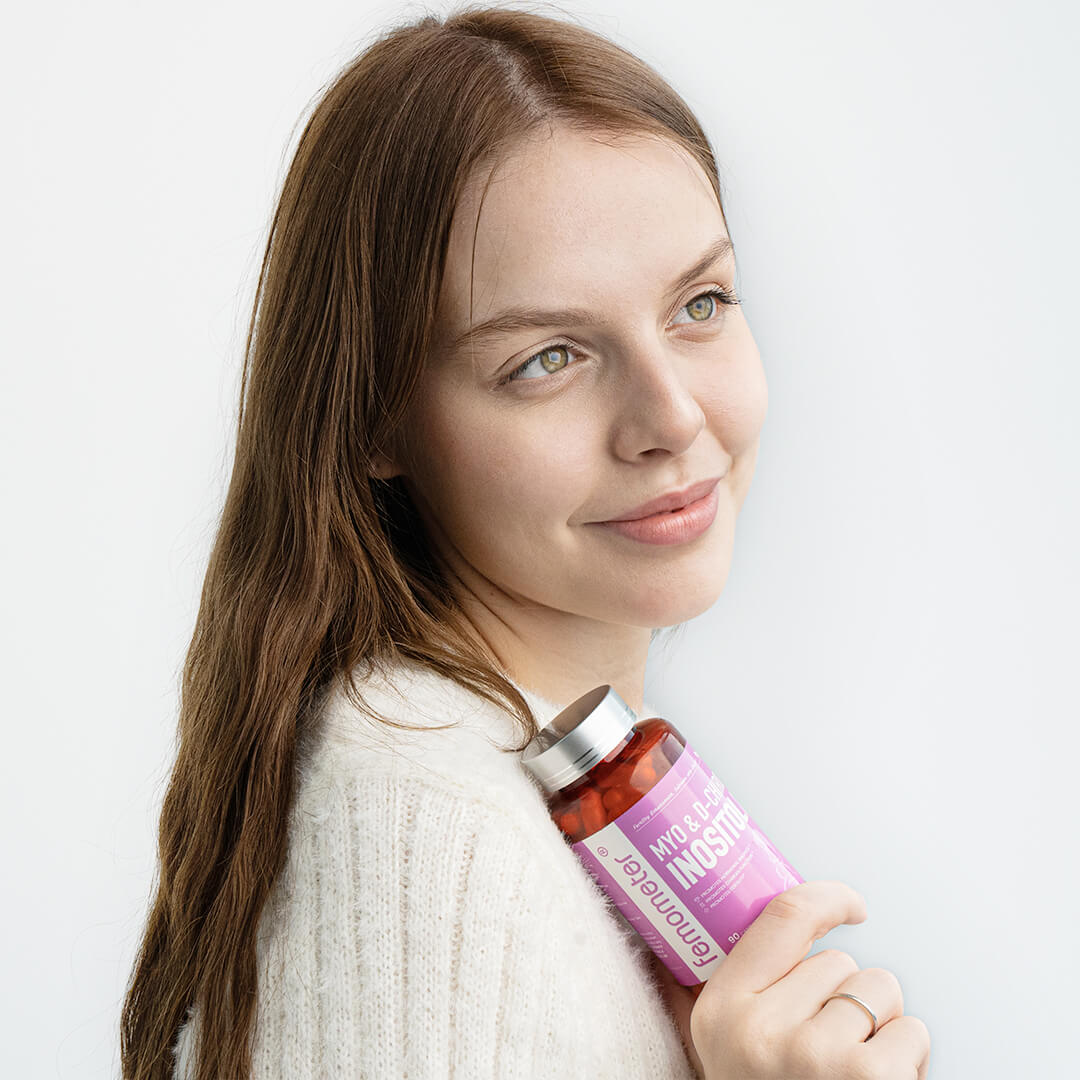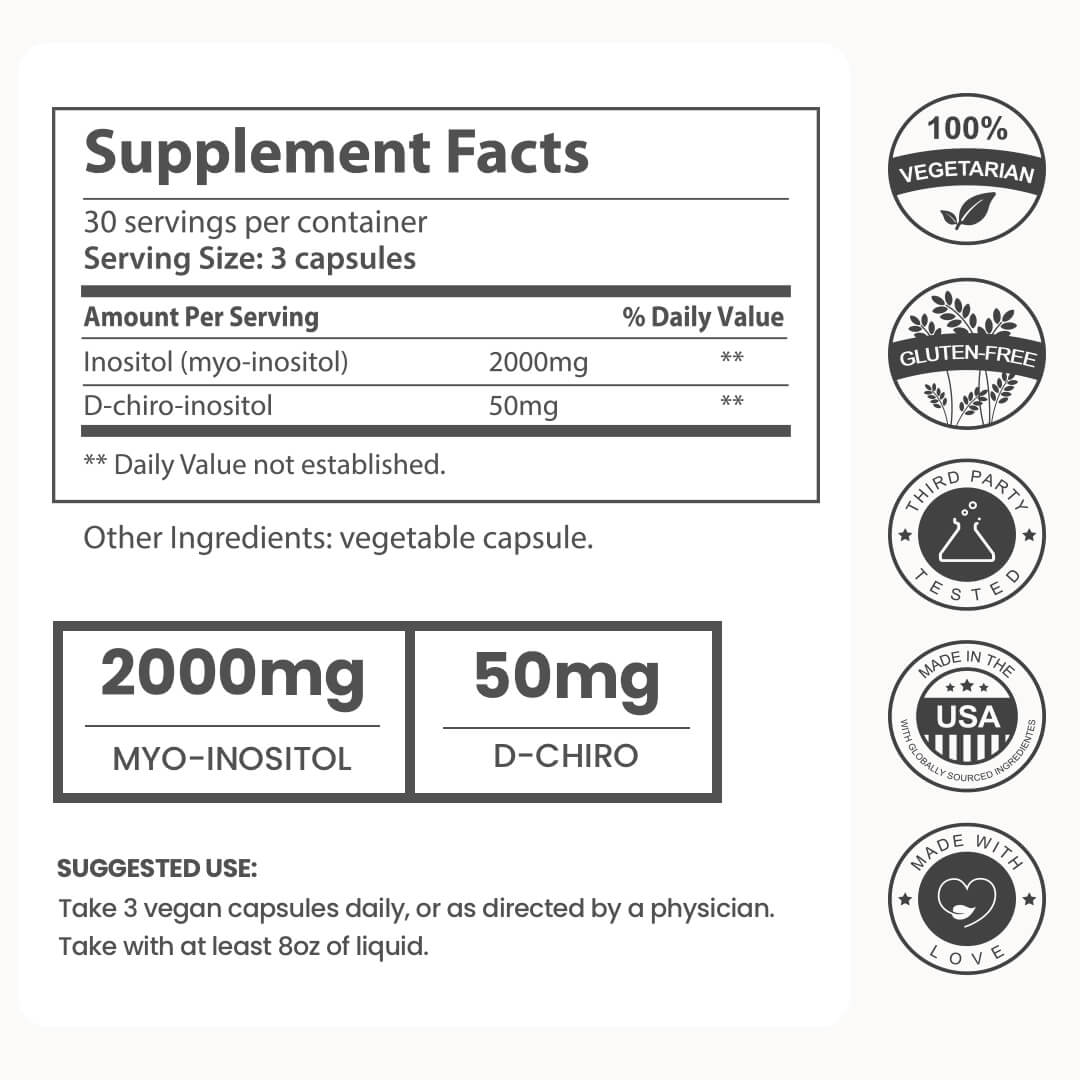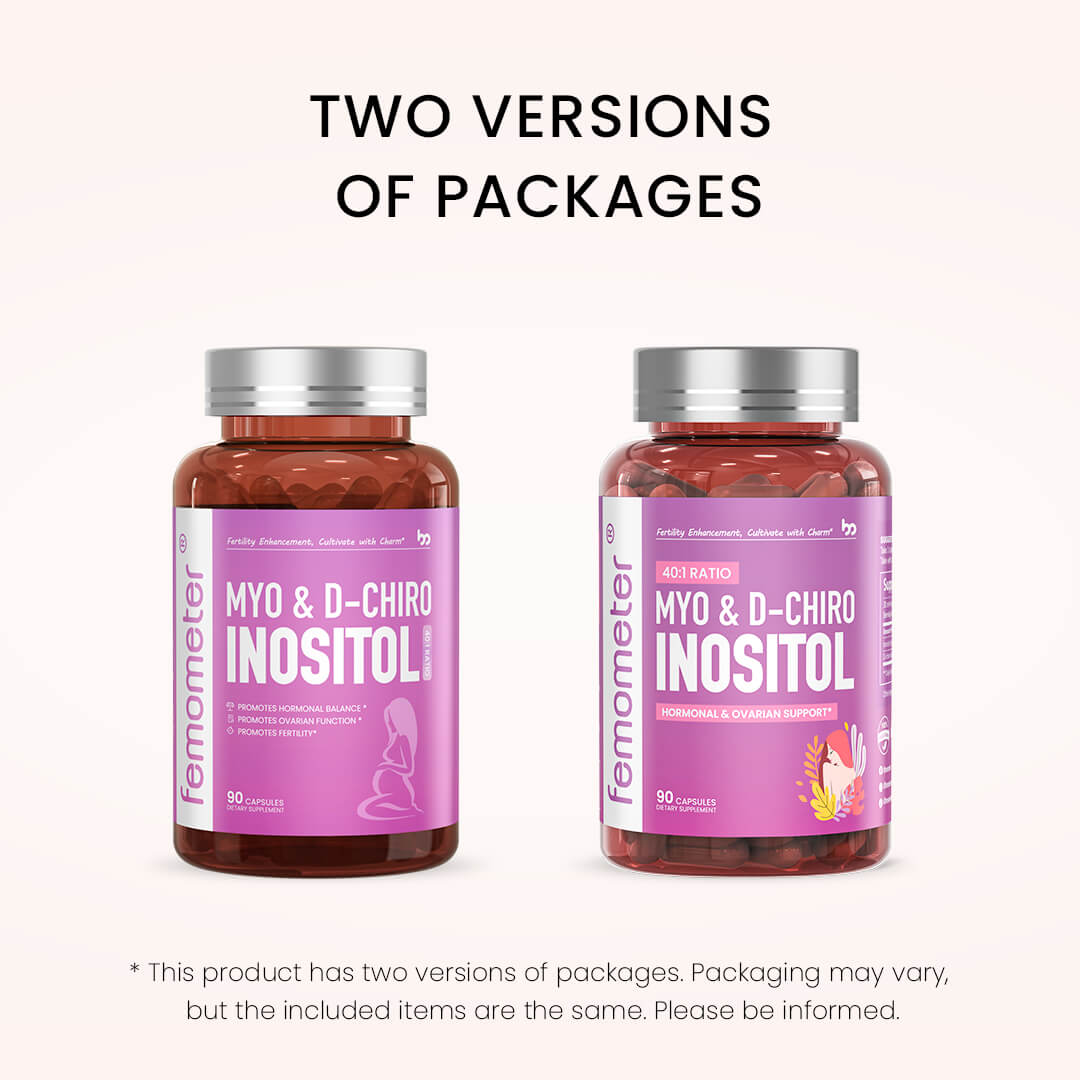 Myo & D-Chiro 40:1 Inositol (90 Capsules)
20% OFF Sitewide Use Code: HOHO20
Sales ends in
Add to Cart
Money back guarantee

Easy cancellation
Unique Benefits
The hormonal imbalance interferes with ovarian growth and egg release, leading to infertility. Daily supplementation with Myo-inositol promotes hormonal balance and increases the chance of conception, even if you have PCOS and endometriosis.
Promotes healthy ovulation capability and oocyte (egg) quality & consistency.
Helps to treat symptoms of PCOS like hormonal imbalance, irregular cycles, and more.
Increases egg quality and reduces the risk of miscarriage
Supports the function of i...
View More
FAQs
How long does it take for Inositol to work?
Does inositol help with pregnancy if you don't have PCOS?
Can I take inositol during pregnancy?
Where are your supplements manufactured?
VIEW MORE